FH4: How to Sell Car at 11M
2019-01-03 16:54:22

How to sell a car at 11M in the Forza Horizon 4?

Following is the sales method, friends who do not know the process can operate according to the following process:

1. Get into auction house and search cars.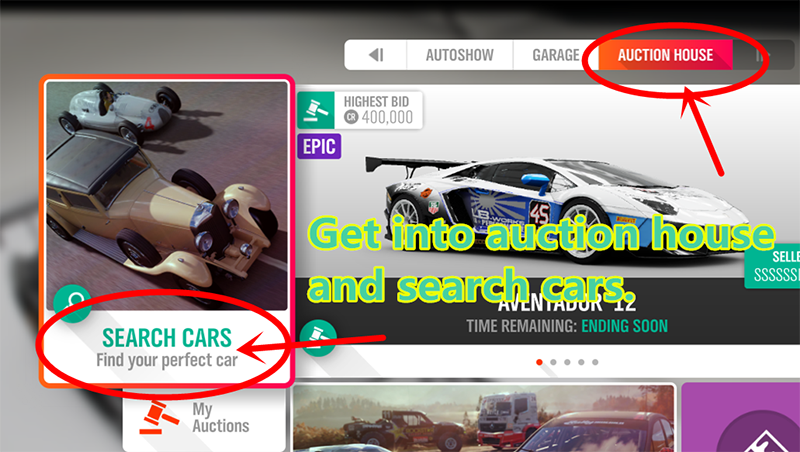 2. Choose advanced at the searching page.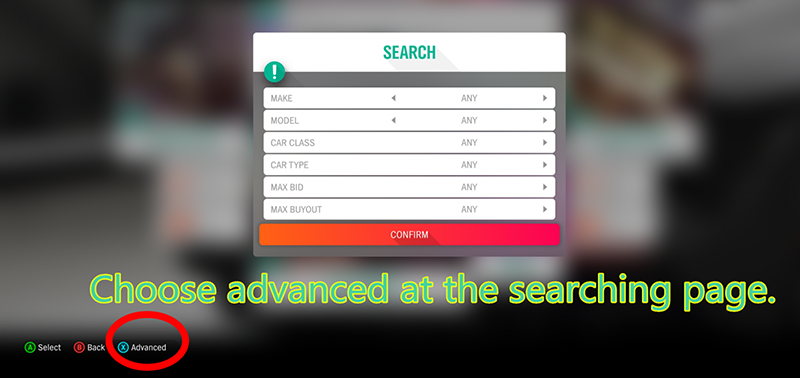 3. Set minimum buyout at 11,000,000 CR then confirm.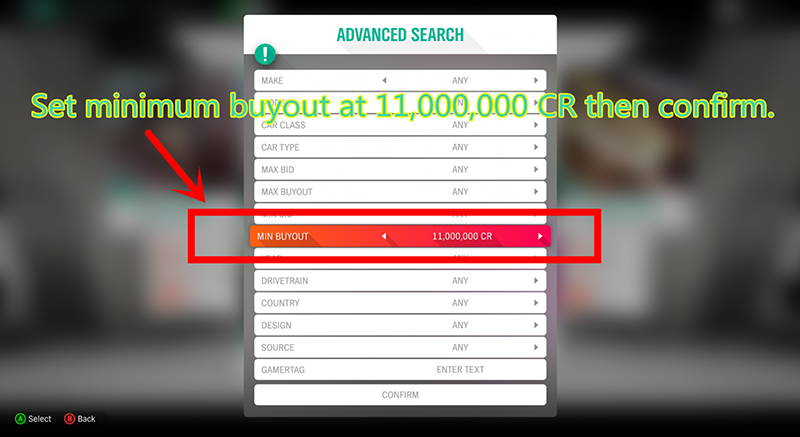 4. Find the cheapest Bid price in this list and click auction options.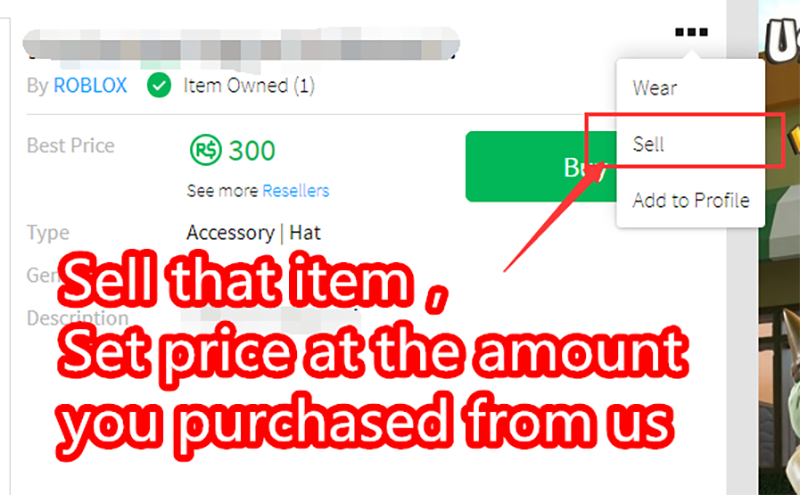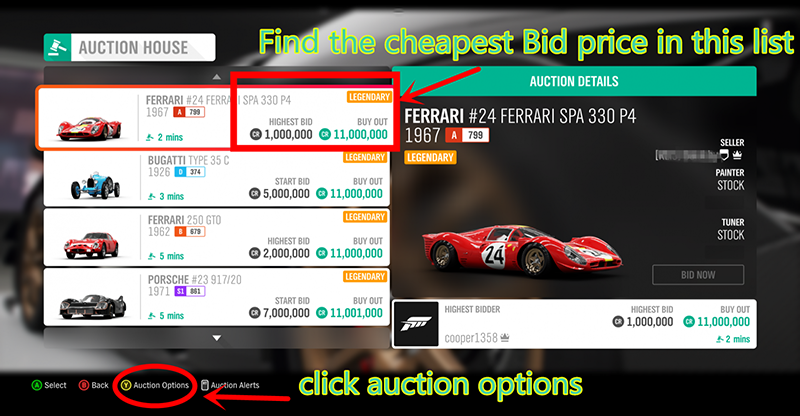 5. Set your bid price and wait for the Bid time end.


6. Find your car in My Bids and get that car.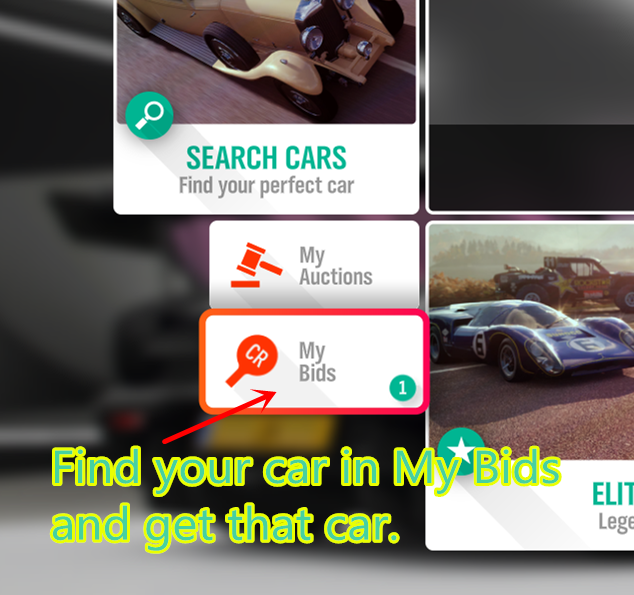 7. Start auction, set buyout at 11,000,000 CR, auction time 24 hours.