Cheapest Evertale Soul Stone & SSR Character Account on Joymmo.com
About this account:
1. This is a new Evertale Game account (Level 1, Magic value 0) with summon stones. The account only used for checkin in game everyday, 100% safe and won't get you stuck in the storyline.
2. You can use Soul stones on Summon to reward SSR card or weapons. (2200 stones= summon 22 times, 3000 stones = summon 30 times )
3. After login the account, summon the storyline SR card first, then the lottery draw.
4. Data interoperable on IOS/Android platform.
Delivery info:
1. We will send account Restore code to you by email or live chat, please check photo below to read how to use restore code.
2. We only take 6 hours warranty for this account, if you have any problem with the account, please come to us in 6 hours after delivery. We will not be responsible for account problems if over the warranty.
7000Soul Stone
iOS 7000Soul Stone
11000Soul Stone
iOS 11000Soul Stone
Evertale Soul Stone Account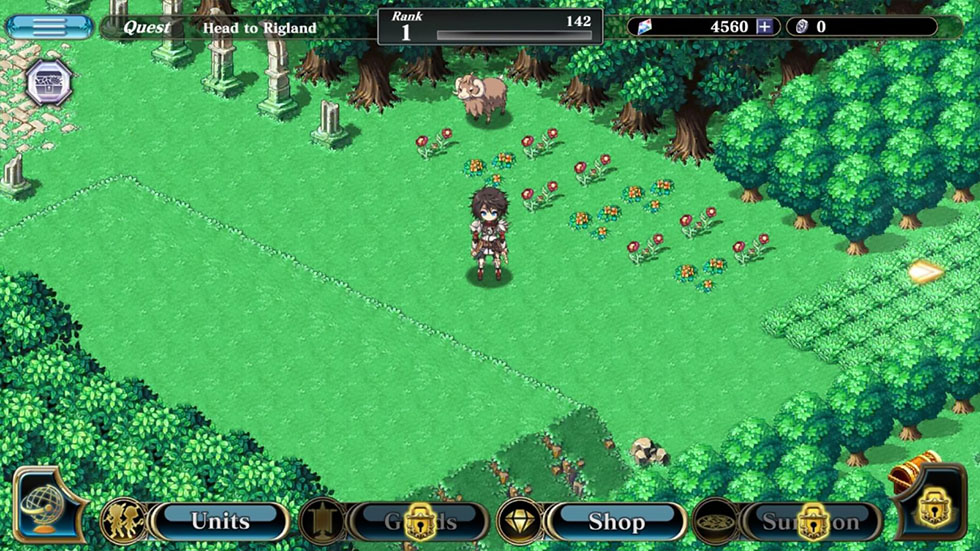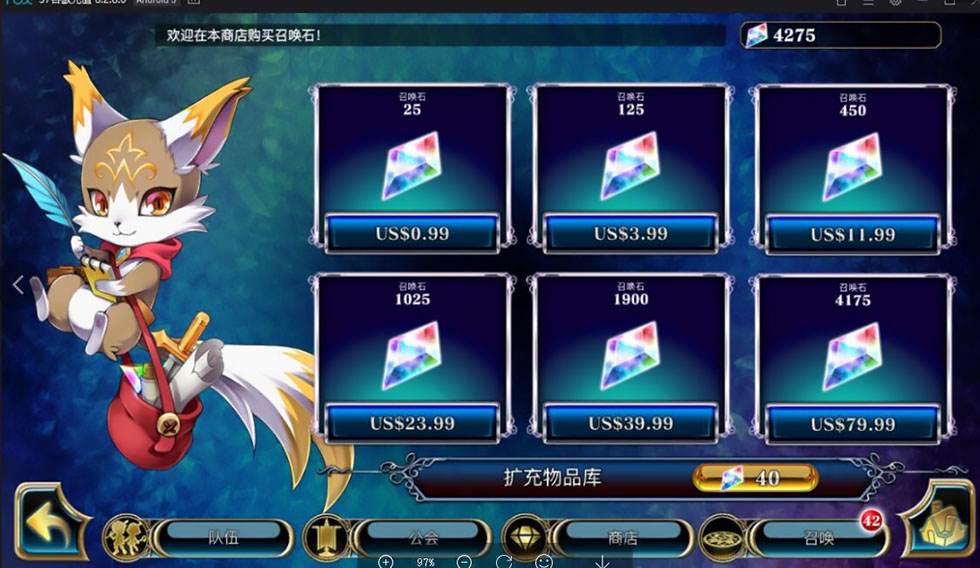 How to use restore code: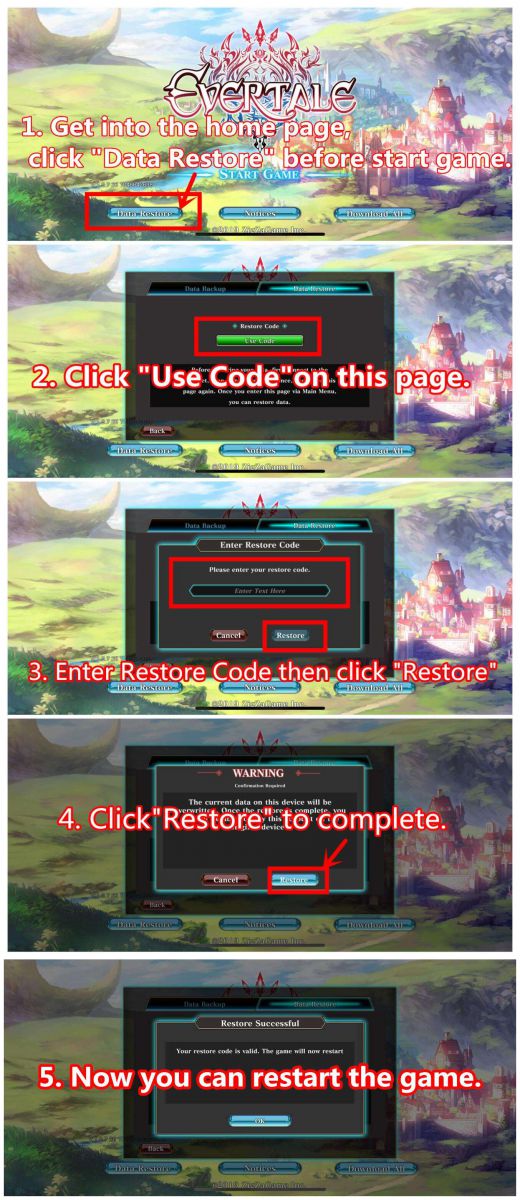 Buying Evertale Soul Stone Account from Joymmo.com now, enjoying Evertale deals on Evertale SSR Character Mobile (iOS & Android).