Read The New of Dota 2 The International 2019 Tournament 
2019-05-31 03:35:04

The Dota 2 Battle Pass can be bought in three versions: the standard pass for $9.99, the pass with 50 levels already unlocked at $29.35, and 100 levels already unlocked for $44.99. Levels can also be bought in addition to earning from gameplay.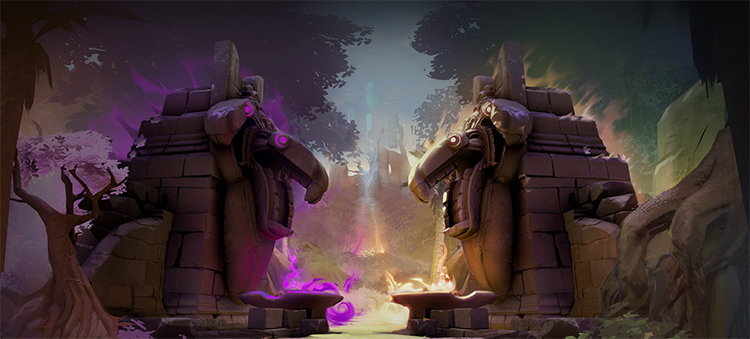 The Battle Pass has added new features around matchmaking, such as the Coach's Challenge.
Coach's Challenge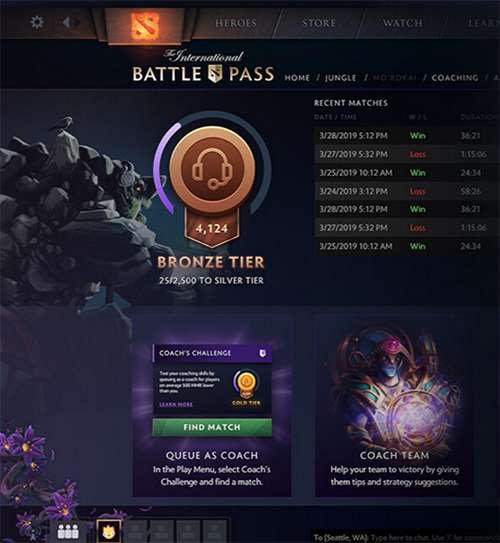 Let your strategy and command be put to the ultimate test in the coaching challenge. Your team will be composed of players with lower ladder scores than you, who will rate your coaching abilities at the end of each game, and your coaching ratings will rise and fall depending on your performance. Good performance will earn a coach rating and extra warrior points.
A Team Tools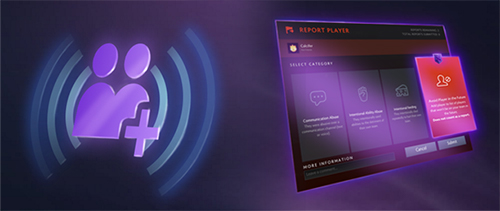 Team tools can help you bring in a fun group of teammates without worrying about having a huge list of friends. Just add your favorite teammate to the tool after the game. Once you want to play a game, turn on the team option to invite everyone in the tool. After adding existing friends, you can invite everyone to form a team at the same time with one click. This is an avoid player option, and "assistant features" such as a damage summary and tips for building teams based on the meta.
The MVP Voting
Every match this season has a chance to determine if you're the best. As the ruins collapse, each player can vote for a member of the winning team. The selected players will be displayed in the post-match interface, messages will appear in the friend feed, and the pre-match phase of the next game will be recognized. Multiple MVP writ players will also unlock achievements and earn special warrior points
Head Flag
Insert a banner with your hero's head in it to remind your enemies who are the masters of the battlefield. As the warrior level increases, you can also update the banner's style and make it display your avatar.

The Dota 2 International 2019 tournament is taking place at the Mercedes-Benz Arena in Shanghai, China from Aug. 20-25. Twenty-five percent of all Battle Pass sales is added to the prize pool, which is currently close to $15 million.
---
---