Toram Online "Mana Pack" on Sale , September 16th, 2019
2019-09-16 14:04:40

Limited bargain item pack to get lots of material points!
*This item is available for Orb x3 per item and you can purchase up to 3 times.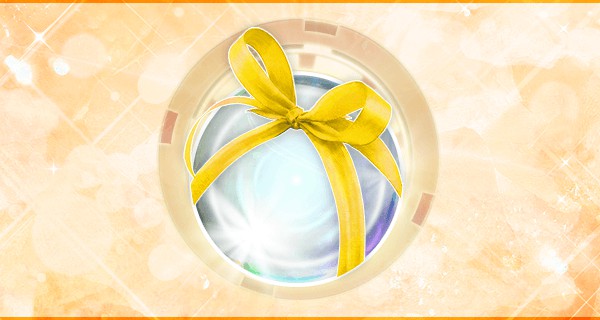 Item Details
- Mana Box (5,000pts) x5
*You can check the Special Items you won from Menu > Orb Shop > Use Special Items.
Sale Period
From: September 16th, 2019 at 12:00 AM (JST/GMT+9)
Until: September 16th, 2019 at 11:59 PM (JST/GMT+9)
---
---