An Easter Egg In Grand Theft Auto Online's Casino Update
2019-07-30 06:28:53

Rockstar's Bully released back in 2006, but it remains a strong cult favorite today.
Grand Theft Auto V's casino has only been open for a week and players have already found a Bully easter egg within its walls.

A virtual painting that was added in GTA Online's recent casino update is clearly a homage to Bully. The decoration is titled Canis Canem Edit, which is Latin for 'dog eat dog' and just so happens to be Bullsworth Academy's motto. Additionally, it's also the official game title for Bully's European release. The painting features Bullsworth's blue and gold colors and the four symbols of its crest: a fist, snake, skull, and rat.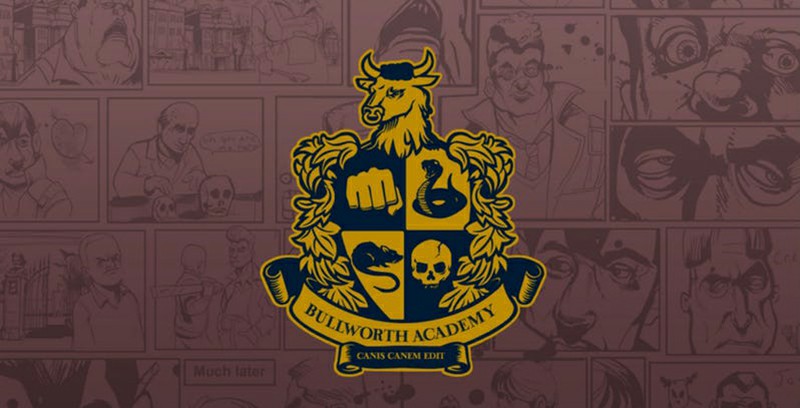 While we're not completely convinced that this points to a sequel, it's still a neat Easter Egg for Bully fans.
Rockstar fans are so desperate to know what big project the developers are working on that the rumor mill regarding what the sixth installment in the Grand Theft Auto V series entails never stops. However, considering the ongoing popularity of GTA V, there is more than enough room for Rockstar to build on other franchises beyond the Grand Theft Auto and Red Dead Redemption franchises. Considering the number of updates the game continues to receive six years after release, we would definitely consider that a possibility.
---
---