Assassin's Creed Odyssey's Game Settings
2019-06-02 09:05:46

The game is set in 431 BC, 400 years before Assassin's Creed Origins. It tells the mysterious and fictional history of the peloponnesian war, a war between the Greek city-states. Players play as mercenaries, able to fight for the athens-led dillian league or the Peloponnesian League, led by Sparta.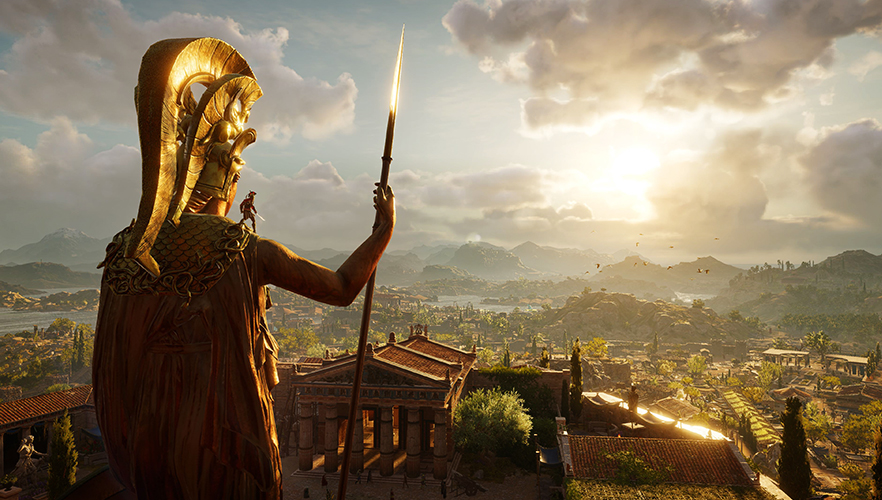 The main storyline of the game is that the characters try to repair their broken families, as they and their brothers and sisters are thrown off a cliff by their father when they are young and die under the orders of the Spartan oracle. Parallel quest lines deal with the extirpation of a malign cult spanning the Greek world, and the discovery of artifacts and monsters from Atlantean times.
To read more about the plot of Assassin's Creed Odyssey, click on this article below:
Assassin's Creed Odyssey's Plot
We are not only a website for Assassin's Creed Odyssey Credits, we are also a gaming news site. We welcome players to contribute to us. If you like our news and articles, you can bookmark our website (www.joymmo.com) for next time.
---
---