DC Universe Online: Creation Your Character
2019-05-28 09:02:57

Welcome to DC Universe Online! We need you to stop Brainiac and save the world, and to do that, we need you prepared.

When creating your first character, you should keep in mind the gender, body type, superpowers, movement type, posture, mentor and name. Because you can't change them later. During the Leveling phase of the game you should stick to the damage roll. Feel free to be creative. It does not matter which weapon style you choose since you will be able to change those after the first few levels to your leisure.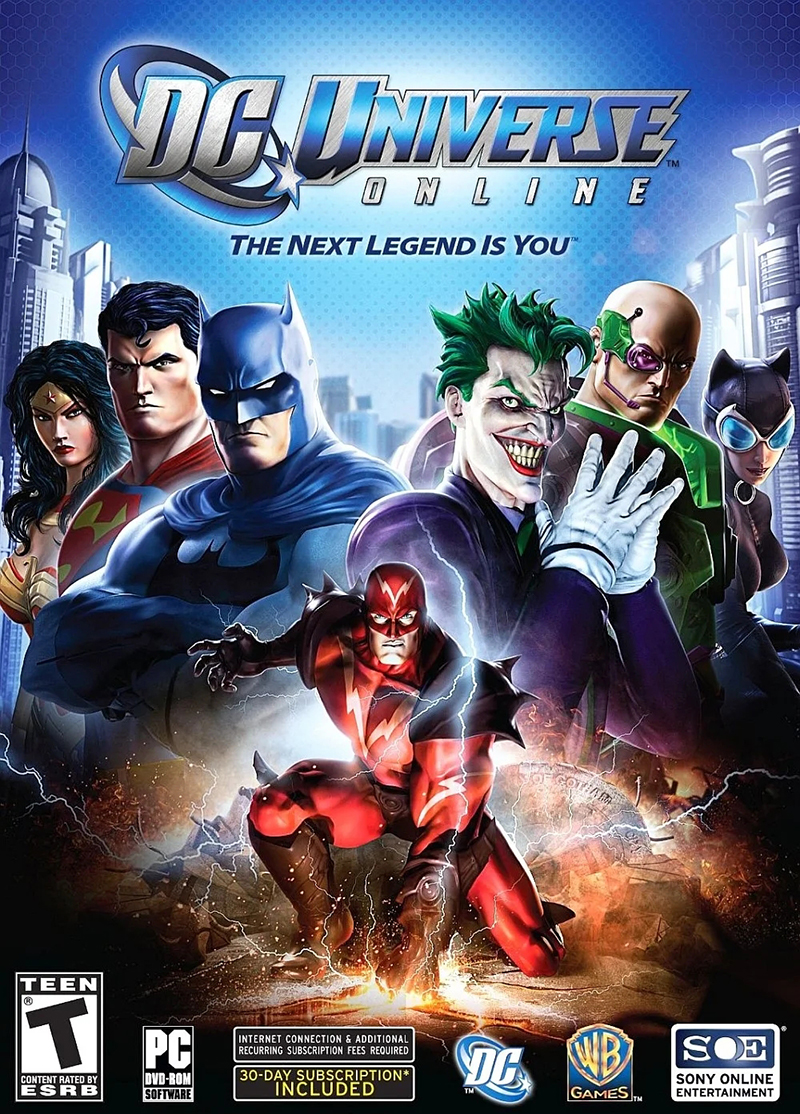 DC Universe Online: Choose Your Side & Mentor

First, you need to know your morals. Are you a hero or a villain? Then, decide who you're fighting for. If you're a hero, you can choose to be mentored by Batman, Wonder Woman, or Superman. The villains may choose to be led by Joker, Circe, or Lex Luthor. After the tutorial mission you will start at one of the faction bases ( nightclubs or police stations ). Depending on your mentor you will start in a different part of either Metropolis or Gotham. But no matter who you're fighting for, we're all fighting against the same thing – the end of existence as we know it. Just keep that in mind while making your choices since this will become elemental during end game content.
DC Universe Online: Choose Your Power & Weapon
Now that you know which side you're on, it's time to decide how you will shape your new existence inside the DC Universe. First, you'll select your power. Traditional tank powers include fire and ice. If you prefer to be a healer, you might choose nature or sorcery. Those interested in the controller role should pick gadgets or mental.

Once you've got your power, it's time to choose your weapon. You'll select from a variety of weapons depending on how you like your combat – at a range, or up close and personal. Weapon choices include staff, pistols, martial arts, and bow, as well as many others. Grab a few new armor pieces or a new weapon and follow the first quest which will lead you outside into the great wide yonder called DCUO.
PvP mode is the most attractive part in the game, you can challenge many other gamers to earn lucrative loots and Cash. But it will take more time to get DCUO Cash, another way, you can Buy DC Universe Online Cash from our online store, we offer Cheap DCUO Cash with safe transaction, and fast delivery, within 30 minutes after payment.

---
---