Dungeons and Dragons Online Hardcore Permadeath League Server Launches on August 16
2019-08-08 10:28:36

Standing Stone Games announced today that Dungeons and Dragons Online will be getting a special 3 month long hardcore league server with permadeath. The server launches on August 16 and runs until November 15 and players who reach various milestones will get special in-game rewards.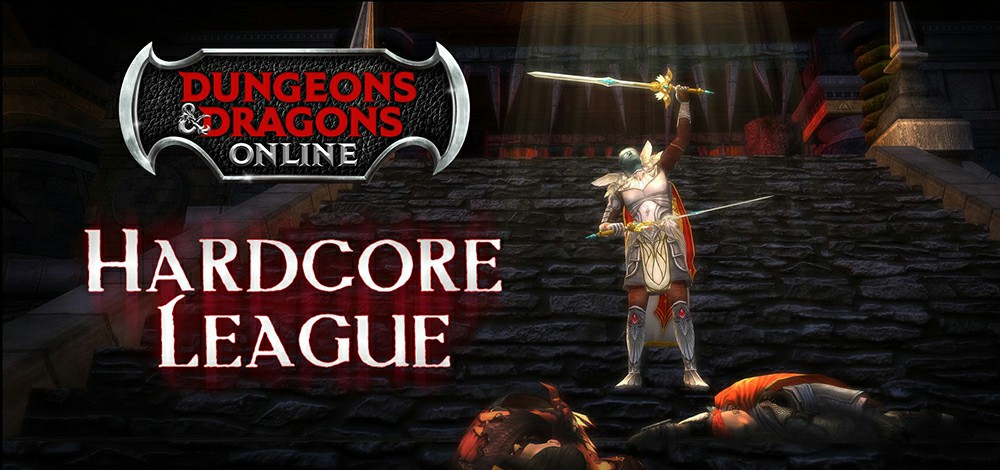 Some of the goals and cosmetic rewards planned for the Hardcore League include:
Reaching a Total Favor of 1750 - Eyes of Darkness cosmetic
Reaching a Total Favor of 5000 - Bloody Footprints cosmetic
Gaining 10 Reaper Enhancement Points - Special Tattered Cloak
Gaining 20 Reaper Enhancement Points - Blood Reaper Pet
A cosmetic prize will be awarded to anyone who can reach Level 20. The top 100 winners of the two ladders will be immortalized in the Hall of Heroes, and any character who reaches at least Level 5 on the server will be recognized in The DDO Chronicle newsletter.
"It drastically changes how you play the game." The team said that players rolling fresh on this three-month server on August 16th will need to prize survivability over straight-up DPS. The server will only exist for 90 days, after which SSG will evaluate what to do with it "We don't know what effect this will have on the community," the studio said.
Unfortunately though, the hardcore league will only be available to VIP subscribers and Season Pass holders, so free to play users are out of luck here. When the Hardcore League ends on November 15, players will have a limited time to transfer any character from the Hardcore Server to any of the existing DDO servers of their choice – even characters who have died. These dead characters will miraculously find their way out of the nether realm to reenter the world of the living and resume play like a normal character. It is not possible to transfer a character from another world to the Hardcore League. This event is also only available to VIP subscribers and Season Pass holders of Dungeons & Dragons Online.
Another big adjustment coming for DDO are XP changes to encourage players to experience a wider range of dungeons rather than replay the same small set of instances over and over until they burn out.
---
---