FIFA 20 Tournament Mode
2019-10-16 15:36:17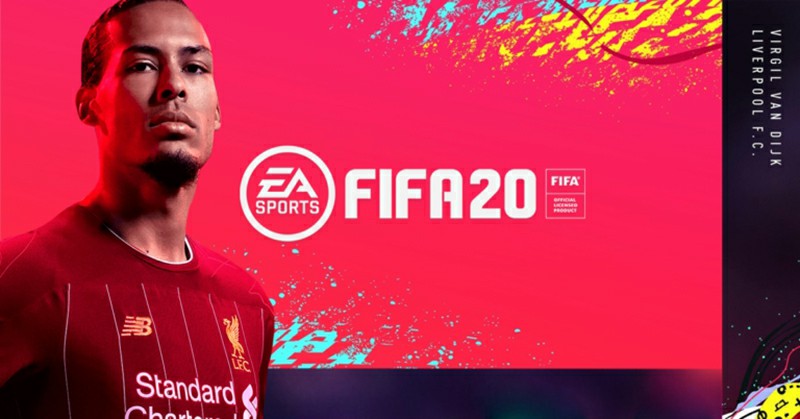 FIFA 20 Tournament
By playing the Tournament Mode in FIFA 20, you will be able to play single player tournaments from different countries such as FA Cup, Premier League, FA Cup, Bundesliga, DFB-Pokal and LaLiga or create your own custom tournaments.
How to Play the Tournament Mode
The Tournament Mode (known as Tournaments) is available in FIFA 20 in PLAY screen. After selecting this mode you will see the tournament modes you can choose.
Load and Save Options
In the Tournament Mode, you can save your tournament progress anytime, so you can load your saved tournament later.
Tournament Modes
FIFA 20 Tournament List (New Tournament)
FIFA 20 Custom Tournament
FIFA 20 Women's International Cup
Tournament List (New Tournament)
FIFA 20 Tournament Mode contains over 60 tournaments from 29 countries.
---
---