Rangers of Oblivion Version Update Oct 2019
2019-10-17 09:48:44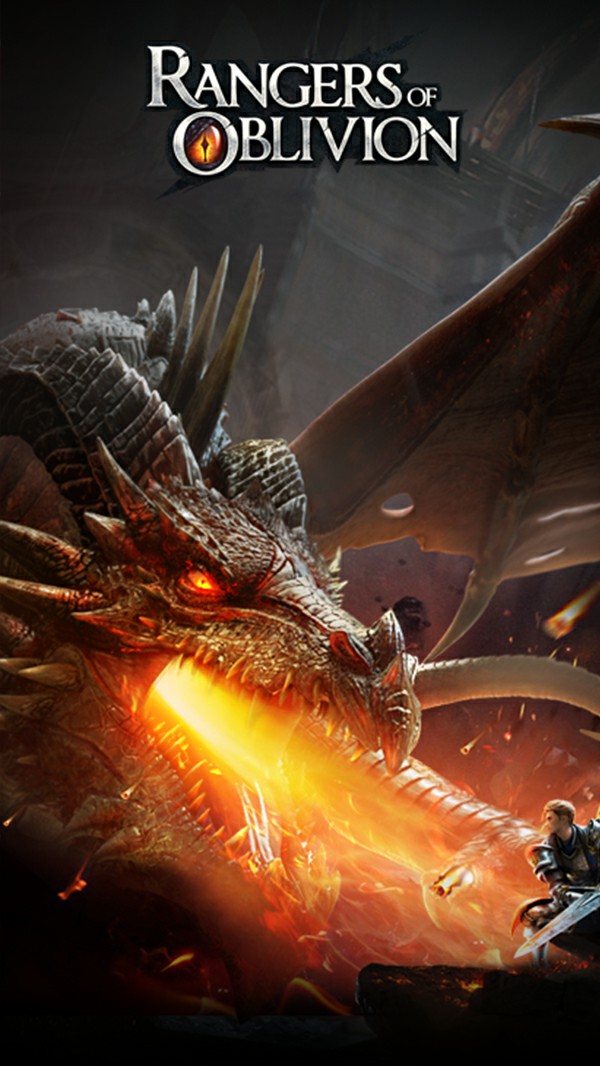 Rangers of Oblivion UPDATE:
New Features:
Slot Carnival: the overwhelming entertainment – slot has finally come to Errant!
New Ancient Engraving: shoulder & bracer
New Ultimate Hunt: add several new behemoths
Divination: Duration Oct 10 –Nov 7 23:59 GMT+8
Soul Supply Crate: open to get Soul Core Tunic and Headgear for Hounds, and Hunter of Souls Headgear for Ranger!
Thunder Judgment (Weapon Skin)
Costume Quest: Rangers will get extra rewards by finishing the quests
Mall:
Limited-time Bundle: Omni Pet Goodie Bag, Flintfire Hunt Goodie Bag, Gate of Destiny Bundle, God's Return Pack, Treasure Hunt Bundle

Fix & Optimization:
1.Fixed A graphic issue for longbow attack
2.Purchasing fireworks/incense guides to the right way
3.Fixed descriptions of Some buffs/wild soul abilities during the battle
4.Fixed another bug of "Path to greatness"
---
---