Old School Runescape Reveals: Morytania Expansion
2019-10-17 10:52:15
OSRS Reveals: Morytania Expansion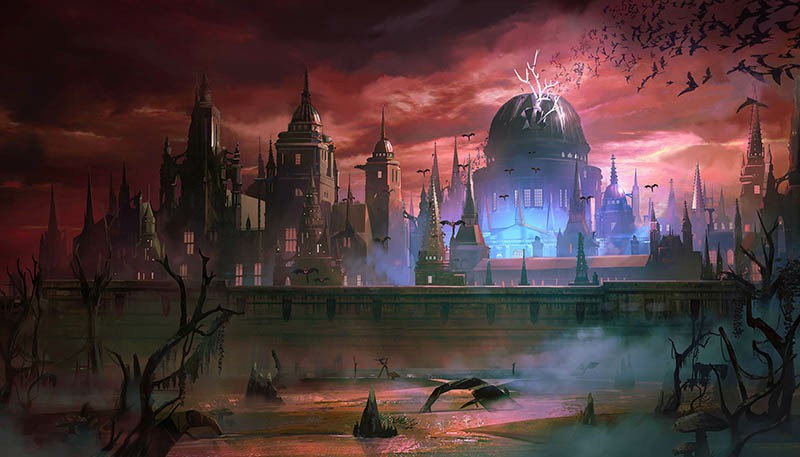 Infiltrate the city of Darkmeyer, permeate vampyric high society and create a new weapon to defeat a terrifying threat to the citizens of Morytania in the latest instalment of the Myreque quest series: Sins of the Father. If that wasn't enough to rattle your bones, you'll soon be able to team up with fellow players to take on a dark force beneath Slepe known only as The Nightmare.

Sins of the Father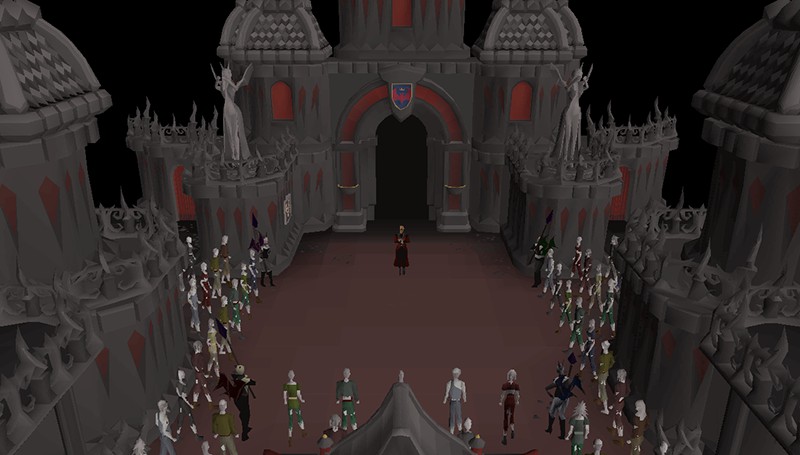 In A Taste of Hope things started to look up for the Myreque with the defeat of Ranis Drakan but that optimism may not last. In Sins of the Father, you'll come face to face with Lord Lowerniel Drakan himself. If you somehow survive, you will unlock access to the Vampyre capital, Darkmeyer!
Spoiler warning! Click here to see requirements for Sins of the Father
Quest Requirements
A Taste of Hope
Vampire Slayer
Skill Requirements
62 Woodcutting
60 Fletching
56 Crafting
52 Agility
50 Attack
50 Slayer
49 Magic
Spoiler warning! Click here to see rewards for Sins of the Father
Quest Rewards
2 Quest Points
Access to Darkmeyer
Improved Ivandis Flail
New Drakan's Medallion teleports
3 Tomes of Experience (3 x 15,000 XP)



Darkmeyer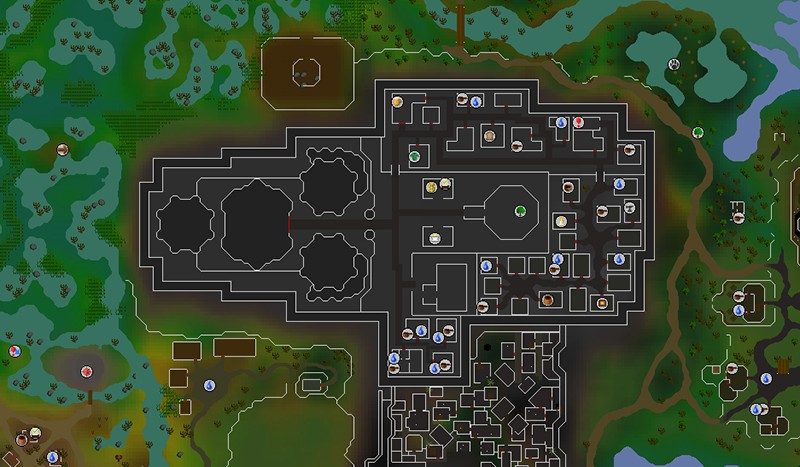 Map is WIP and subject to change.
Capital of the vampyres and home of Castle Drakan, Darkmeyer has stood for centuries as an imposing and impenetrable blight on Morytania. Within its dark stone walls you will find a multitude of new shops, amenities, and skilling methods.



The Nightmare of Ashihama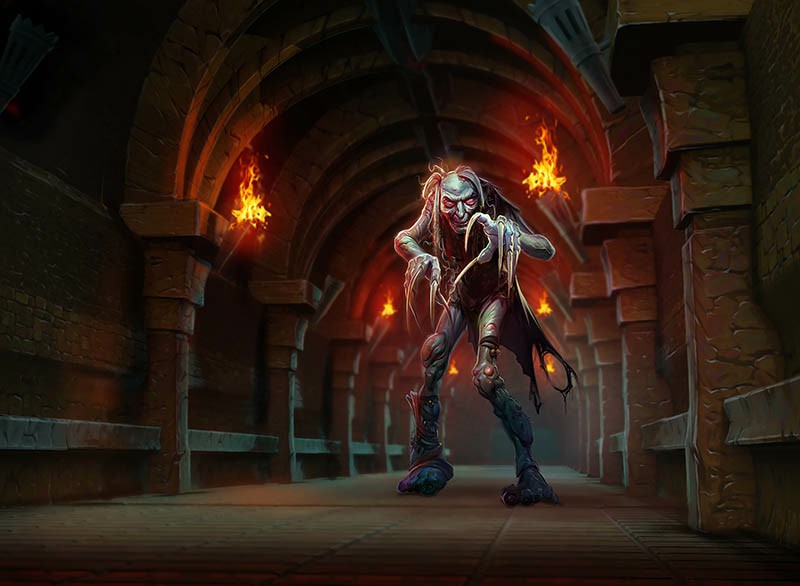 Far to the east, there's an island called Ashihama which is home to a group of sirens. For a long time now the isle has been plagued by nightmare. The dreams of these sirens have been stolen, feasted upon, and destroyed by a force beyond all reckoning. A brave siren named Shura took action, forming a group to defeat the creature in its own lair, but somehow, it escaped across the ocean to Morytania. Drawn to Slepe and its resident sleeper plague, the Nightmare has become the latest in a long line of terrors to stalk the dark corners of this land.
But not all is lost. Although the creature's power has grown beyond what Shura and her sirens can handle, they have put out a call for brave adventurers to face The Nightmare and hopefully defeat it once and for all. Journey to the Sisterhood Sanctuary in Slepe to take on the challenge and whatever you do, don't fall asleep.
Aimed at small to large groups, this new group boss will have a similar play style to Corporeal Beast and be both challenging and accessible. The Nightmare is expected to be released earlier than the Sins of the Father and Darkmeyer city.
---
---