RuneScape's Ambitious Weapon Diversity Update Has Been Cancelled
2019-09-12 14:19:26

In a blog post on the official website, the development team outlined many reasons why they felt the project needed to be cancelled

"Last week, we made the decision to cancel the Weapon Diversity update. While we're still going to bring diversity to weapons in the future (see the 'What's the Plan?' section), the project that was Beta tested over the past month has been cancelled.

We haven't taken the decision lightly, particularly as Weapon Diversity had been due - for some time - to be a summer release that would give you something new to play after The Land Out of Time, and bringing diversity to weapons would be a real boon to the game."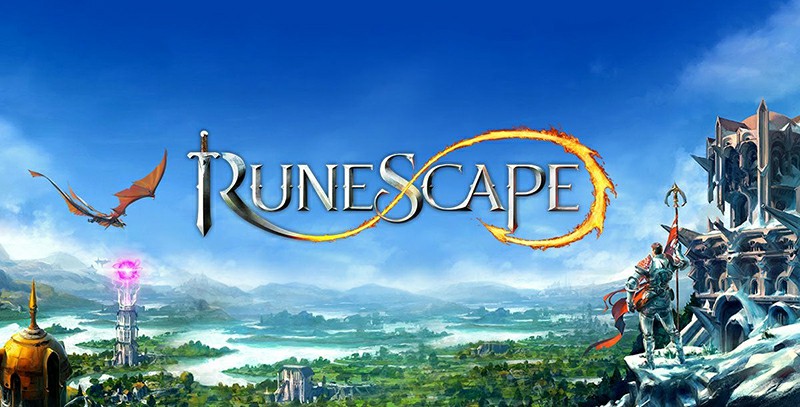 "Following the Weapon Diversity Beta, we came together as a team to discuss the feedback and issues. If you've been playing the Beta, these should hopefully feel familiar:
The overriding impression was that the effects weren't chunky or transformative enough. Players were expecting utility benefits, similar to the two-square attacks of halberds.
Most of the effects were modifiers on DPS. This meant that there wasn't actually much differentiation between weapons, and most players would simply choose the weapon with the optimal DPS modifier.
We were further from sign-off on the project than we anticipated. We needed to re-design several problematic weapons, find a decent method of communicating the effects of the weapons to a player, and complete significant testing (anyone playing the Beta will have noticed that there were glaring issues). The team estimated that we had completed roughly 50% of the project, when we estimated that we were at 80% before the Beta.
Taken together it all became significant enough to reassess the project."
With the post released announcing the cancellation, it has also stated that the Runescape team still intends on rolling out the weapon updates on a case by case basis over time, while devoting team resources on other updates and projects they have in the works.
"Regardless of all of this, the aims of Weapon Diversity have not gone away: we still want to bring strategy back into weapon choice, and we believe that will make the gaining of weapon rewards so much more joyful. But we have opted for addressing this over time, coupled with some new approaches to weapon balancing that have been mentioned in the Episodic Content Designer Diary. We feel that's the wisest path for the game right now. We don't want to be adding things that we don't believe in, that are benign or can be ignored, or that damages the game."
Check out the full blog post on the RuneScape website.
---
---