Amazon's 2019 Prime Day Deals: FIFA 19 on Sale at Walmart
2019-07-15 11:14:37

Monday, July 15, is Amazon Prime Day, and there are plenty of deals to consider. These include some video consoles, accessories and popular games. Amazon's 2019 Prime Day Deals will include popular sports games NBA 2K19 and FIFA 19.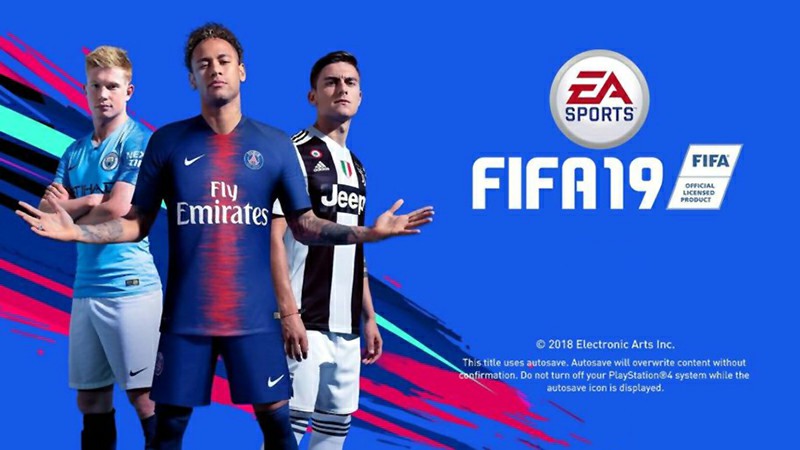 According to a Gamespot report, the popular football simulation title FIFA 19 is also on sale for Prime Day. However, it will be available through Walmart's sale as they look to compete with Amazon's big day. As of this report, Walmart has the game listed at just $19.99 for either the Xbox One or PlayStation 4.
The game has a number of available soccer teams, including women's soccer teams, and a feature to play in the FIFA Women's World Cup. There is also FIFA Ultimate Team mode, which allows players to create their own star squads of top players from different teams.
If you haven't already bought FIFA 19, then don't miss out on this amazon's golden day. The money you save can be spent on JOYMMO's precious FIFA 19 Coins.
---
---