NBA 2K19 among Amazon Prime Day Deals July 15
2019-07-15 10:50:28

Monday, July 15, is amazon's golden day, and there are plenty of deals to consider. These include some video consoles, accessories and popular games. These include several sports games that will be sold not only on amazon but also at other retailers, including wal-mart.

The popular basketball simulation game NBA 2K19 is on sale as part of Amazon Prime Day deals. As of the latest price check, it was going for just $24.99 for the PS4 and could be lower on Monday. It was also reduced to $14.99 for either the PlayStation 4 or the Xbox One digital versions. The website also lists other versions of the game such as the 20th Anniversary Edition with Lebron James on the cover for just $39.95 for PS4 or $32.53 for the Xbox One.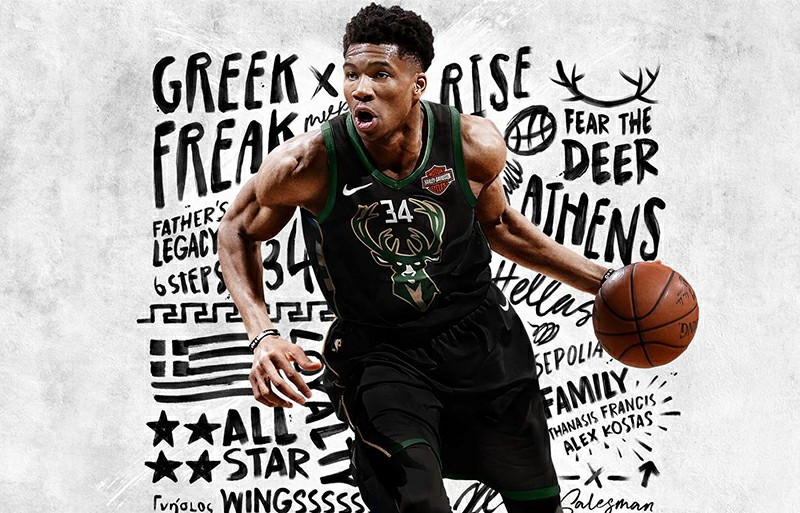 The game features all of the NBA team rosters for the past season including all of the major stars. There are also Classic and All-Time team rosters for many of the squads. In addition, the game allows for creating your own player to participate in outdoor neighborhood games, as well as an NBA 2K19 MyTeam consisting of top players.
NBA 2K19 MT and NBA 2K19 VC are great support for you to upgrade in NBA games. If you don't have a lot of time to do your own task earning, then buying from JOYMMO.COM is a shortcut, both safe and fast. When you buy NBA2K 19 game this week, remember to collect our website, I believe you will come back again.
---
---