Anthem Receives Cataclysm Patch Notes 1.3.0
2019-08-07 02:51:05

On Tuesday, BioWare updated Anthem to patch 1.3.0. This long awaited update adds a host of new features, including alliance system changes, bug fixes, and more. It introduces modifiers to take on special missions, a new seasonal store with seasonal currency, and leaderboards.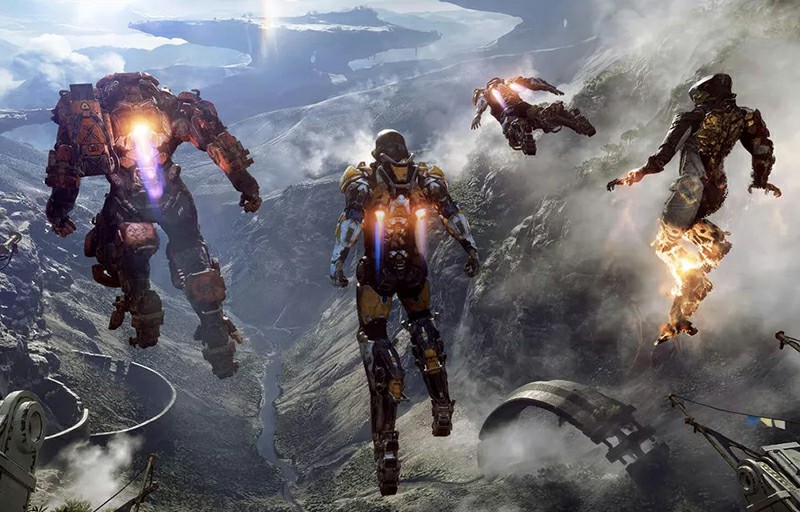 Cataclysm - Battle Vara Brom and her forces in a dangerous new game mode that evolves over time. Teamwork is heavily encouraged as you battle against the dangerous environment and time itself, unlock secrets, and master the Cataclysm to earn all new rewards and rank up the leaderboard. The Cataclysm is available on the Start of Expedition screen for all players who have completed the "Incursion" mission. BioWare describes the activity as a mode that evolves over time and emphasizes teamwork.
Inversions - Sets of gameplay modifiers that impact how you face the challenges of the Cataclysm.
Leaderboards - Finishing content in the Cataclysm mode adds to your score. Your score is updated to the leaderboard at the end of your run.
Seasonal Currency - Complete challenges and content to earn Minor and Major Crystals. Spend that currency on the rewards in the Seasonal Store.
Seasonal Store - A new store that features time-limited rewards for purchase with the seasonal currency.
Update 1.3.0 adds some new weapons for players to use in the Cataclysms and around the world. The new weapons are the Pulse Accelerators, Volt Casters, and Blade Slingers. Each of these new weapon types also come with Masterwork variants. All Javelins also have a few new Masterwork weapons for existing gear pieces.
On the whole the changes seem geared at providing more variety and a repeatable loot grind for endgame players. A companion Guild App has also launched on iOS and Google Play.
Anthem Update 1.3.0 is live now for all players. EA chief executive Andrew Wilson recently talked about Anthem's launch difficulties, but insisted that the game could grow into something special. Visit the official website for the full patch description.
---
---