Assassin's Creed Rebel Collection Announced Exclusively for Nintendo Switch; Includes AC: Black Flag and AC: Rogue
2019-09-06 14:59:24

Ubisoft has announced that Assassin's Creed: Black Flag and Assassin's Creed: Rogue will be coming to the Nintendo Switch through the Assassin's Creed Rebel Collection.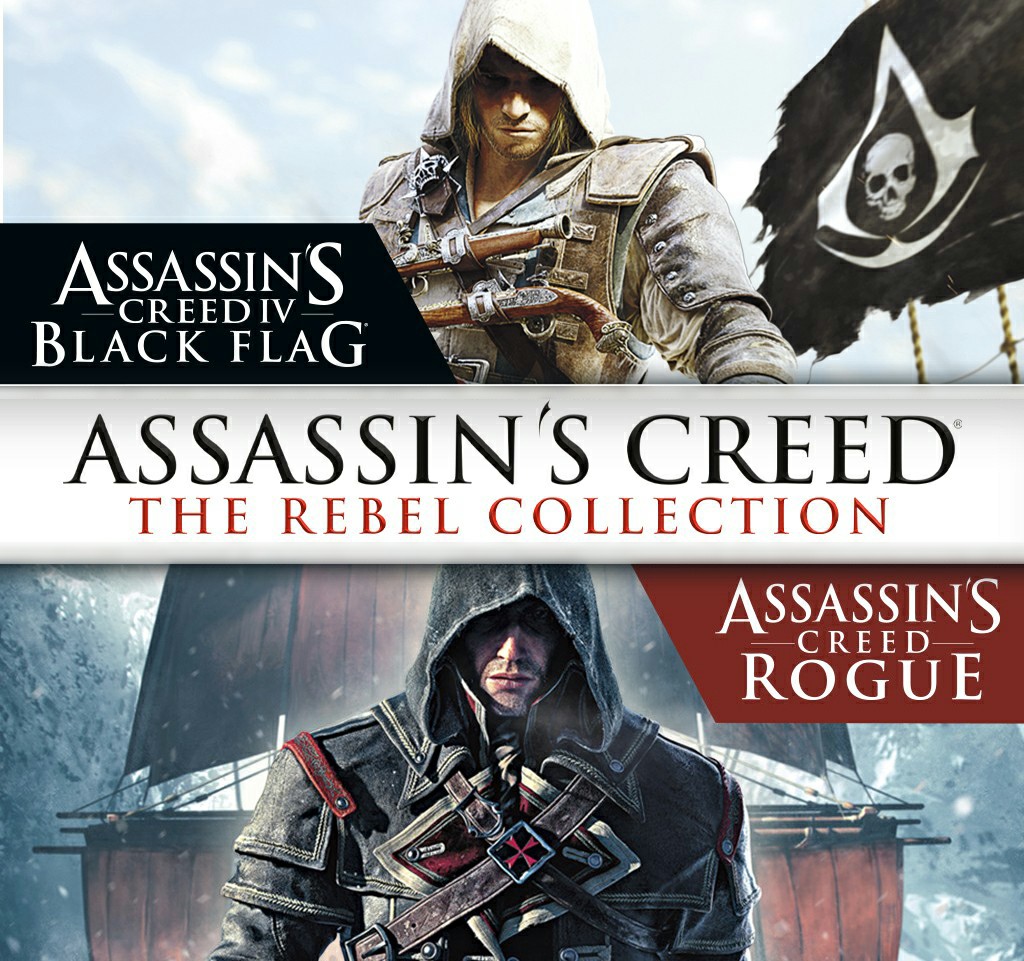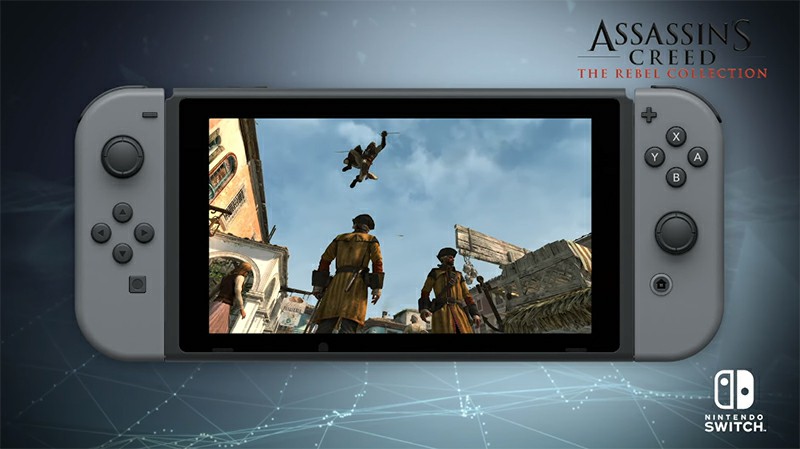 Announced during yesterday's Nintendo Direct, the Assassin's Creed Rebel Collection is launching exclusively on the Switch on December 6. All of Black Flag's downloadable content will be included as well, includeing Assassin's Creed IV: Black Flag with all of its single-player DLCs, and Assassin's Creed: Rogue, which was released during the same game cycle.
Both games will be fully playable offline and on-the-go with the Nintendo Switch, so you won't need to be constantly hunting for a WiFi signal.
Furthermore, Assassin's Creed: The Rebel Collection will harness the capabilities of the Switch via HD Rumble, touchscreen controls, an optimized HUD and motion aiming.
Starting September 5, 2019, Assassin's Creed: The Rebel Collection can be pre-ordered for $39.99 USD on the Switch e-Shop. You can check out the collection's announcement trailer below.
Here's some PR detailing exactly what's included:
Assassin's Creed IV: Black Flag. Players will sail into the Golden Age of Piracy, where pirates have established their own lawless Republic. Playing as Edward Kenway, the most feared pirate captain in the Caribbean, players will take part in world-famous battles, discover hidden treasures, and earn the respect of legendary characters like Blackbeard. The game's vast open world features countless remote islands where corruption, greed, and cruelty are commonplace.
All single-player DLCs, including Aveline and Freedom Cry. Play as Aveline during a rogue period of self-discovery, unsure of her alliances, but more committed than ever to defending and liberating slaves. In Freedom Cry, former slave Adewale finds freedom as a pirate aboard Edward Kenway's ship. 15 years later, Adewale becomes a trained Assassin to free the slaves and avenge them. Both these DLCs and more will be available in Assassin's Creed IV: Black Flag.
Assassin's Creed Rogue. Amidst the chaos of the French and Indian War, players will embrace one man's slow descent into darkness, forever shaping the future of the American colonies. As Shay Patrick Cormac, they will transform from a loyal member of the Assassin Brotherhood into the ultimate assassin hunter. On a perilous journey through America and the icy cold waters of the North Atlantic, players will take the perspective of a Templar for the first time in franchise history.

Ubisoft is bringing Assassin's Creed Rebel Collection to Switch, the company has revealed. The package contains Assassin's Creed IV and Rogue and will launch on September 24.
---
---