Black Desert PS4 Update Brings New Classes and Modes
2019-09-05 14:25:12

Black Desert Online on PS4 is set to receive a new content update this morning, and introduces two new character classes, Dark Knight and Musa, as well as two PvP modes, Node Wars and Conquest Wars.

The new update includes new characters, new modes, and more:
New Class - Dark Knight: Wielding the beautiful but lethal Kriegsmesser, the Dark Knight burns through nature's energy to amplify her power. By employing a range of magical skills and attacks, Dark Knight is able to confuse her enemies in order to create openings for a combination of potentially fight ending strikes.

New Class - Musa: Musa uses a variety of oriental martial arts, focusing mainly on sword skills and his horn bow. Boasting extremely fast combination attacks and high agility, Musa is one fighter whose flourish is matched by the deadliness of his skills. Musa, meanwhile, fights with a sword and bow, and was said to be born with a tiger's roar.

New Game Modes:

Node Wars, this new mode has players focus on strategical gameplay and allows Guilds to show their power as they claim locations. Supporting 25 – 100 players, the victorious Guild will receive gold from part of the worldwide tax collection for the occupied node for that week.

Conquest Wars, a weekly event that is larger in scale than Node Wars, where players are challenged with controlling the Balenos and Serendia territories. The victors can claim both the Balenos and Serendia territories, and will be awarded taxes from the entire region for that week.

Additionally, the game received a new boss named Kzarka, the Lord of Corruption was sealed within a shrine in Serendia centuries ago by sacred magic.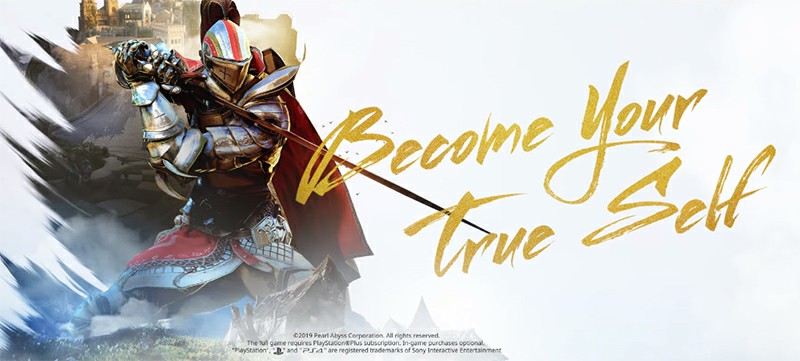 In more good news, the new update doesn't require any server downtime or maintenance.
To see the full Black Desert Online update, visit the official website.
---
---