Customer Services Of Rainbow Six: Seige Responds To Player's Request For $4,500 Reward For Easter Eggs
2019-07-17 13:28:56

"Rainbow Six: Seige" is on his way to concluding his 3v3 Showdown Mode. The map of this mode contains a lot of Easter Eggs for players to dig. However, there is a player whimsical, with Easter Eggs in the game to Ubisoft seriously: reward money.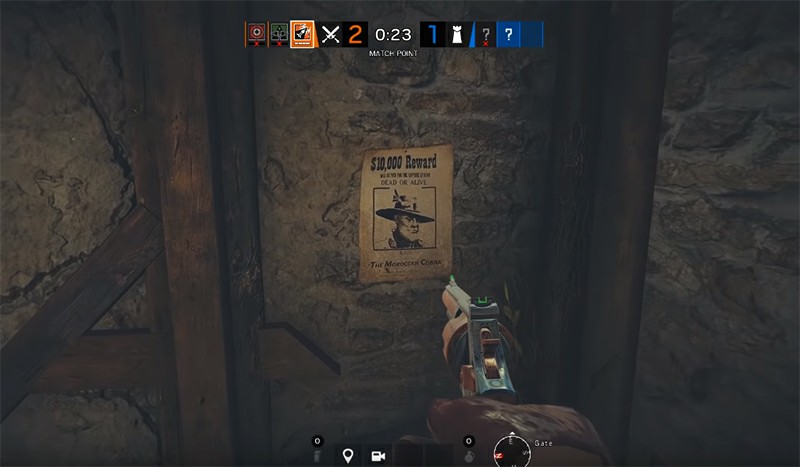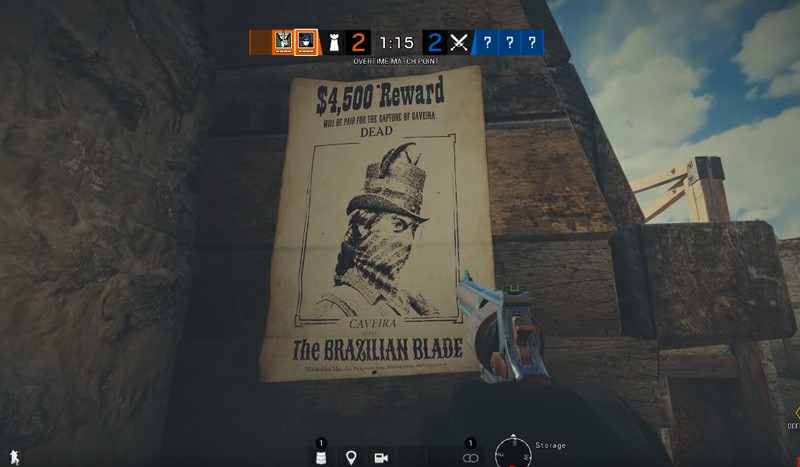 We know that in Showdown Mode, there are two offers posted on the wall, one for a beard with $10,000 for capture, and the other for a female ghost with $4,500 for life or death. Player haystack513 decided last week to take the reward seriously.
"Good afternoon UBI, I was wondering how you guys intend to pay for my bounty on the new showdown map in Tom Clancy's Rainbow Six Siege? The poster clearly says there was a $4,500 reward for "The Brazilian Blade." Below I attached my evidence that she is in fact 'DEAD'."
Yes, he did write, in the hope of receiving a $4,500 reward for "The Brazilian Blade".
After he sent the customer service letter, Ubisoft replied within half an hour, haystack513 received the answer to make him laugh and cry.
"Thank you for contacting Ubisoft support, my name is Jaskin and I will be trying my best to help you today. The bounty on that poster is actually 4500 units of the currency of the country that the showdown map takes place in.
Unfortunately, the currency exchange rate right now is 4500 to 0.005 usd. Since we have no way of giving you half a cent, we cannot deliver this bounty. I apologize for any inconvenience."
Yes, if Ubisoft does wire $4,500 to every player who kills a female ghost, the company should be ready to go bankrupt before the event is over. Judging from the community reaction, players also appreciated the haystack513's willingness to try it out, while some said it would be great to switch to Rainbow Six: Seige points.
Rainbow Six Siege: ALL NEW Showdown Mode Easter Eggs
---
---