Developer Diaries: Update 0.8.5
2019-06-15 17:17:57

Captains!

World of Warships will dive into the atmosphere of post-apocalypse in Update 0.8.5. With the new and intense Rogue Wave in-game event, the Savage Battle mode that features four teams, and new post-apocalyptic ships - it's time to set the world alight and watch it burn!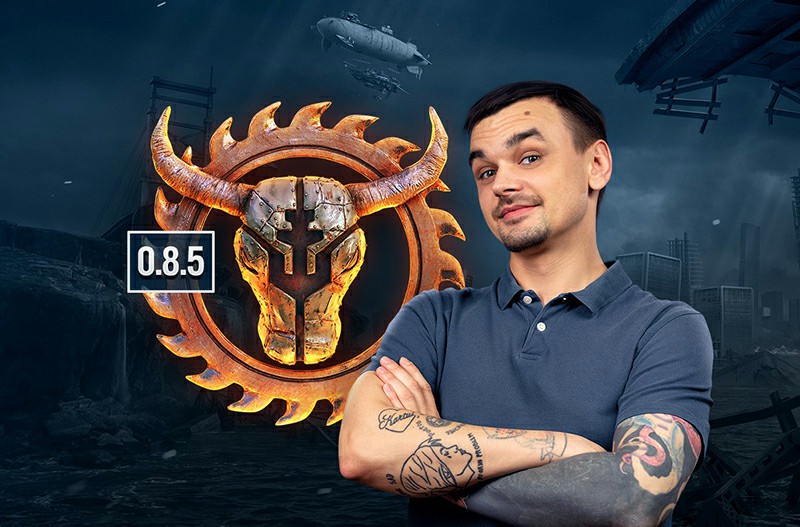 But what are the game mechanics at the atomic core of the new battle mode?
How was the searing atmosphere of the post-apocalyptic future created?
How were the existing ships modified to make their brutal presence felt in the rugged new world?
A new Rogue Wave in-game event, a Savage Battle mode featuring four teams, new post-apocalypse-themed ships, and much more await players. Watch the new episode of Developer Diaries to learn the answers to these questions and more!
---
---