Talk About Story Background of World of Warships and Game's Features
2019-06-15 17:07:40

About World of Warships

The World of Warships is a free action type of multiplayer online games, more than 200 historical classic Warships will join you, and bring about a top audio-visual feast. Battleship's huge ship gun, destroyer's stealth, cruiser's charge, as well as the aircraft carrier omnipresent fighter group, displays each warship superiority and the characteristic to contend for the maritime hegemony!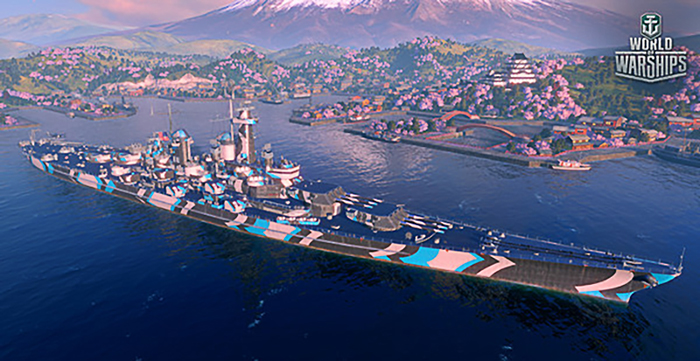 World of Warships will let you experience the unprecedented epic battle scenes. Assemble and customize a fleet, lead detailed and gorgeous large ships around the beautiful scene of real locations, experience a variety of realistic war scenes. Match a PvP clash quickly, challenge a PvE drama battle with a buddy group, or prove your skills in a match!
If you want a real war, build a fleet. Careful management, strive for extra revenue, let your fleet in the alliance top, dominate the server!
Use the custom options gained by the captain to enhance the ship: modified enhancements, paint, flags, and more. Recruit a commander and use his natural skills to improve the performance of the crew and the survivability of the ship.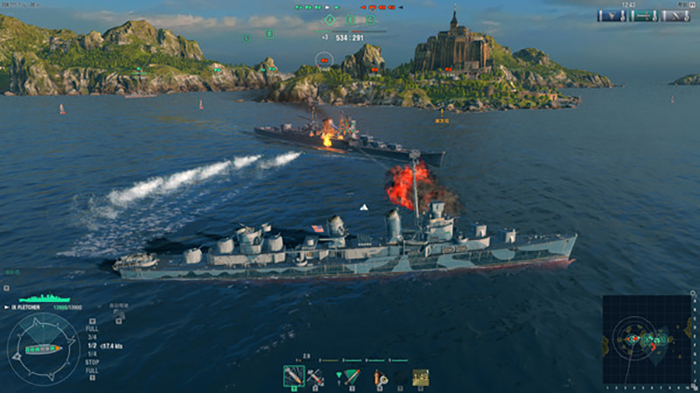 New Features of The Game
More than 200 warships from the most powerful naval powers during world war I and world war ii.
Various types of warships: destroyers, cruisers, battleships, and aircraft carriers.
31 unique battlefields, from tropical waters to extreme cold in the north.
Diverse weather: rainy, snowy, and foggy days can affect the course of a battle.
Unique battle mode: save the fort, escort support ships and rescue survivors.
Hire and train commanders. They will adapt to your style of play!
Legion function: team up with friends!
Outstanding picture performance.
Intuitive, you can customize the operation.
Daily supply chests and combat missions: all completed for reward.
All game features are available for free.
The World of Warships strategic reached new heights of free action online. Feel up to the challenge? Buy World of Warships Doubloons and play today!
---
---