Dragon Ball Legends Has Launched Update During 1 Year Anniversary Event
2019-06-16 04:08:04

Dragon Ball Legend, this is a game that brings with it not only great graphics and in-game mechanics but also a lot of nostalgia. Suffice to say, if you're like me who grew up watching Dragon Ball Z on Cartoon Network, this is a must download the game.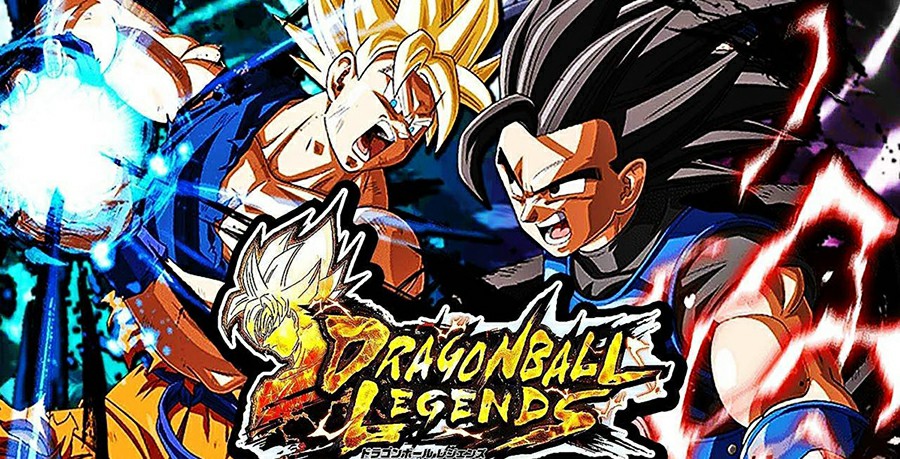 Dragon Ball Legends has launched the biggest update to the game, with the announcement being made on the one-year anniversary of the mobile system. A year of celebration changes the color of the logo to blue, referring to Super Saiyan Blue, which is sure to become one of the best characters, changing playable mechanics, and adding lots of new events and things.
Level Cap Increase: 2,000 to 3,000
The level cap has finally been increased from 2,000 to 3,000, which is 1000 more than the previous limit and both X3 EXP and X5 Zeni with Bonus Battle 6 have been added.
New in-game missions have been added consisting of Adventures and collecting Dragon Balls.
Dragon ball hunt: dragon ball air
A new machine is available to acquire objects, including dragon balls and time crystals, based on scanning friend codes (QR). When we scan a friend's code, we can also search for dragon balls, and when we have them (in AR format), invoke the dragon to make a wish.
Dragon ball legend: new event
God and the super soldier
This is a multi-chapter event featuring saiyan blue and Vegito SSJ. Of course, it has various rewards and its own plot, as if it were an original story, like the main battle of Shallot.
Other events: the rise of the battle with vegetables, the timeless rush...
Changes have also been added in the new season's super time duel. This time, after celebrating the new anniversary, according to our final rhythm, the time crystal reward doubled, so you know.
The Shallot upgrade event
The escalation event for Shallot is also added to this role. According to reports, the wrestler will be a tank type that can be converted to SSJ2, making him increasingly attractive to the team.
---
---