Fallout 76's Big Human NPCs Update Delayed To 2020
2019-10-18 06:26:43

Fallout 76's Wastelanders update, which was to add human NPCs with dialogue and quest-lines more like a single-player Fallout game, has been delayed. In an post on its website, Bethesda explained that the update is turning out to be rather ambitious, and as a result it's being pushed to Q1 (January-March) 2020.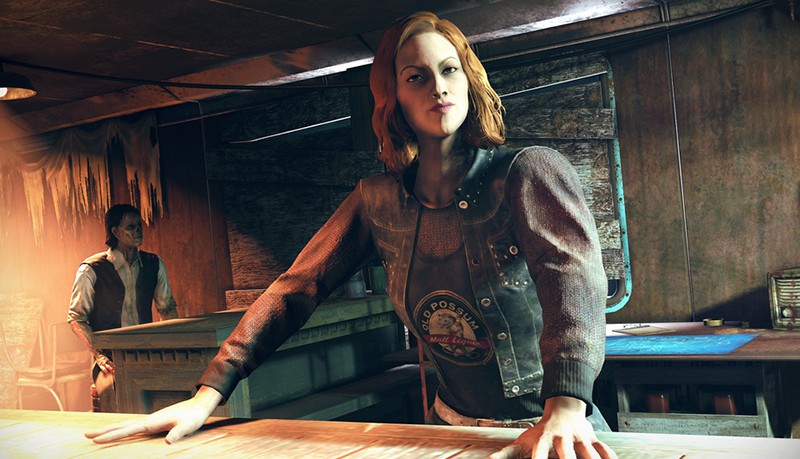 "We are excited to see Wastelanders return, but it will take more time to get its best and most polished update," the announcement states. "Wasteland is one of the biggest expansions we've ever done, and with the return of the human NPC, it's changed the world."
The announcement goes on to lay out a roadmap for future plans. Those include reworking the Atomic Shop and Challenge and reward systems, while maintaining a careful approach so that players can't buy a competitive advantage. Bethesda says it is also working on quality-of-life improvements for 2019, along with more new events, the perk loadouts, Legendary Player system, and public test server.
Coming much sooner than all of those will be the addition of private servers. The company says this is the top-requested feature, and it's coming next week. The ability to mod your private worlds will be added in a future update.
---
---