Path of Exile Legion 3.7: Top 7 Best Started Builds
2019-06-13 01:22:04

Path of Exile's massive version 3.7.0 update, better known as Legion, is finally here. It brings with it a much-anticipated and extensive overhaul for melee combat, and the new Legion challenge league.As you're just beginning in the Legion Challenge League (whether it's HC, SC or SSF), it's going to be really difficult, so you should opt to start with a budget-friendly and powerful build. Below, Joymmo has listed top 7 strong starter builds from online master POE players to help you get the most out of PoE 3.7 Legion at the beginning.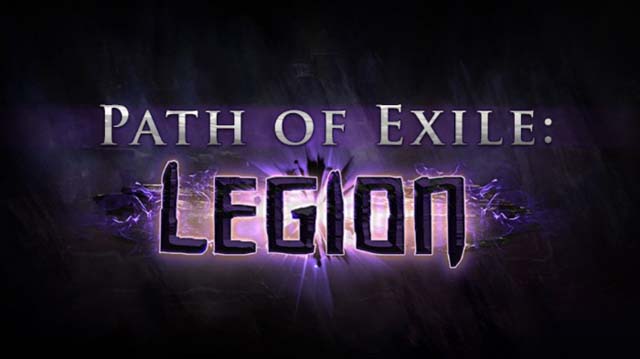 Ahfack's 3.7 Cyclone Slayer Build
Muirey's 3.7 Cyclone Freeze Slayer Build
Nightcodex's 3.7 Groundslam Berserker/Slayer Build
Reloads's 3.7 Frost Blades Assassin Build
Syreith's 3.7 Soulrend/Bane Trickster Build
EverydayEngineering's Orb of Storms Trickster Build
Celltank's 3.7 Incinerate, CwC Volatile Dead Chieftain Build
Angry_Roleplayer's 3.7 Summoner, Necromancer Build
Hopefully, with this guide, you can find a Path of Exile Best Starter Build Legion League that suits your style. For more news, updates, and pro guides on Path of Exile, stay tuned to Joymmo.com, a professional online in-game currency store for Cheap Path of Exile Currency.
---
---