The Long Dark Episode Three: Crossroads Elegy Is Finally Out On October
2019-09-25 07:22:47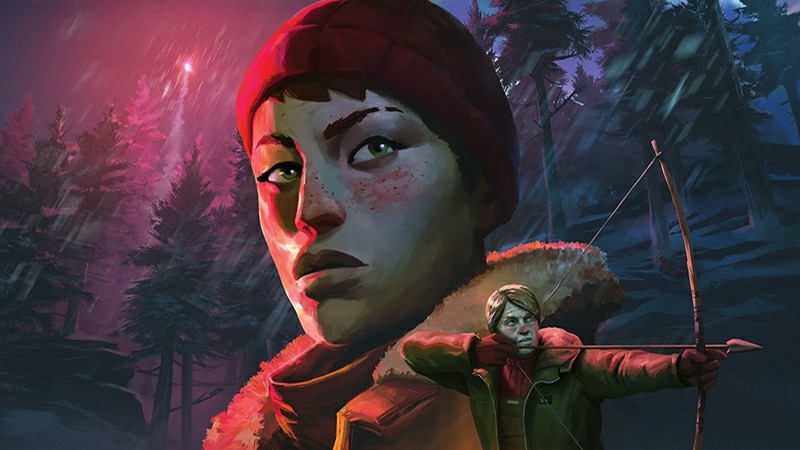 Developers Hinterland Games, announced The long-awaited "The Long Dark" in The third set finally will be held on October 22 in The Xbox to release One, PlayStation 4, and PC. The game was originally developed in Early Access two years ago, but it has faced some delays, most notably the closure of Capcom in vancouver. More than two years after that and after an overhaul of those episodes, Hinterland is set to release the third episode of the story, Crossroads Elegy.
In a blog post on today's Long Dark website, Hinterland Games owner and Long Dark creator Raphael van Lierop tells about his journey with his staff over the past five years and offers players a trailer for Crossroads Elegy and release date.
As for the third episode, Episode Three: Crossroads Elegy "is the culmination of the foundational work we did in Redux, and presents a series of events experienced from Astrid's point of view," writes Creative director Raphael van Lierop. "In our own way, and in our own style, it moves the story forward. I don't expect all of you to like it. But it's a story that is true to the world of The Long Dark, true to Astrid, and I believe, also true to the world we live in today."
This month, The Long Dark is celebrating five years since its enormously successful early access launch in 2014. As a bonus, in December, the title's survival mode will also receive an update, with Hinterland promising more details soon.
Crossroads Elegy will release on PC, PS4, and Xbox One on October 22, 2019.
---
---