Microsoft is opening the xCloud project to public testing in selected countries.
2019-09-26 16:13:21

Microsoft has announced a major milestone in game streaming technology, the xCloud project. After a year of internal testing, the service is ready for a wider audience, though it will start small before expanding.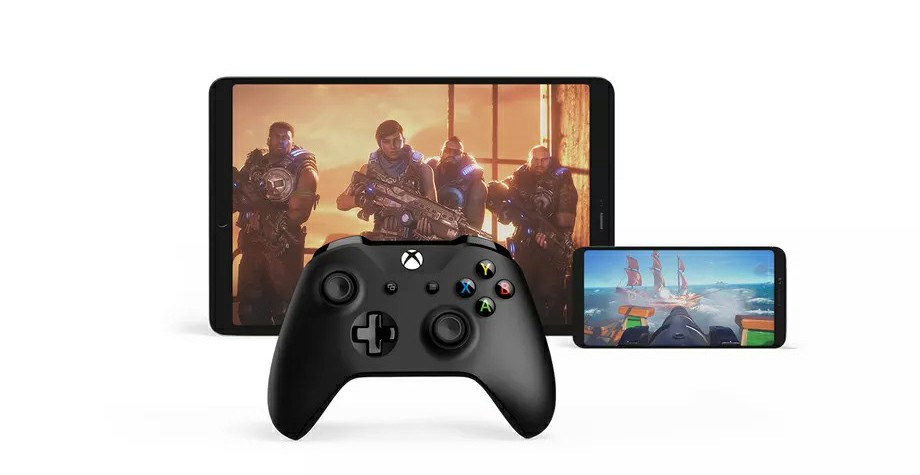 First, a preview will be available in October for Android players in the U.S., U.K. and South Korea. Microsoft has set up registration pages for the us, UK and South Korea, and invitations will be sent gradually.
To participate, you'll need a phone or tablet running Android 6.0 or later and an Xbox One controller that connects to your device via bluetooth. Your device must also support bluetooth 4.0. In addition, you'll need a Microsoft account.
Everything will be managed through the upcoming Microsoft game streaming app. While anyone can download the app, Microsoft has restricted access to invited visitors.
Microsoft did not say how long the test will last, but said it will move to the next phase when enough players are satisfied with the experience.
---
---