Forza Horizon 4 Creative Director Discusses Project Scarlett, xCloud, and the Future of Playground
2019-07-12 10:48:09

Microsoft just kicked off E3 2019 in a huge way. The Xbox E3 2019 briefing saw the debut of Project Scarlett, the incredibly powerful next-gen Xbox that will arrive in Holiday 2020. We also got exciting new looks at Gears 5, Halo Infinite and Cyberpunk 2077, as well as the debut of Xbox Game Pass for PC, an all-new Xbox Elite Controller, and Microsoft's exciting cloud gaming plans.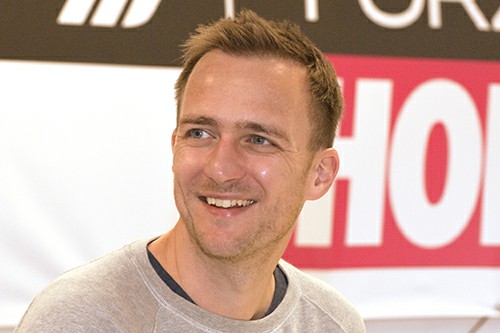 Today, during an Xbox Showcase livestream from London, Playground Games Creative Director Ralph Fulton talked about the upcoming Microsoft console codenamed Project Scarlett and the company's plans for PC gaming shared at E3, also in relation to innovations like Project Scarlett and xCloud.
Asked how he feels about working on consoles like Xbox One X and the upcoming next-generation hardware codenamed Project Scarlett, Fulton explained that it's a thrilling experience, but it also comes with pressure.
"It's an enormously thrilling experience for the development team, really being at the start of something which is clearly going to change the way that games are consumed, but it also comes with a lot of pressure. You have to think about where you're going to make your investment, and you have to think about all players, not just the players who have moved to the top spec console."
He also had a comment for the upcoming cloud gaming initiative codenamed Project xCloud.
"What really excited me about it was that vision of enabling people to play the games they want wherever they want". "I can totally see what an exciting future that is. It's something that we at Playground look forward to be part of."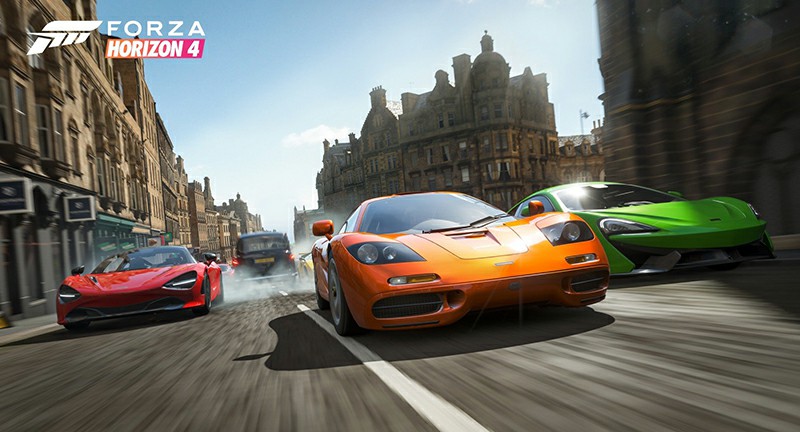 Speaking about the future, Fulton mentioned that the studio will continue to support Forza Horizon 4, and at the same time they will continue to grow the team, and collectively work on "the project which is as yet undisclosed, as yet top secret."
---
---