Ghost Recon Breakpoint Will Offer Extensive Accessibility Features
2019-09-25 14:35:16

Ghost Recon Breakpoint will be released on October 4, and when it does, it will offer extensive accessibility features to help players get the most out of the game. From control remapping across a variety of inputs to a wide array of visual and auditory settings, you'll have a lot of options for customizing your Breakpoint experience, whether you're playing on PC, Xbox One, or PlayStation 4.

"We want Ghost Recon Breakpoint to be a game that everyone can enjoy," says UX Director Matthew Tomkinson. "Offering the right options and the most extensive settings customization we could is one of the many ways we strived to achieve this objective."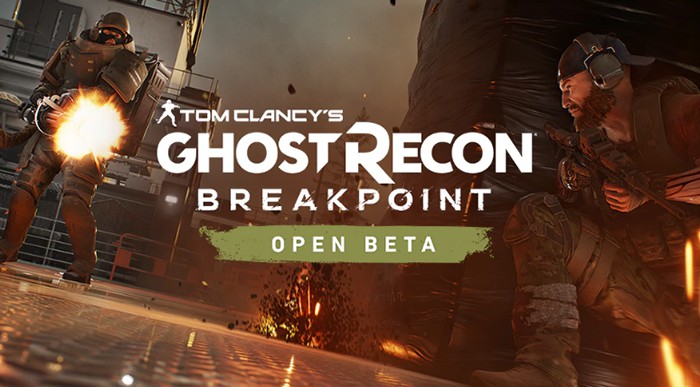 Ghost Recon Breakpoint Receiving Open Beta September 26-29

Ghost Recon Breakpoints will support full re-mapping of keyboard, mouse, and controller inputs. The ability to fully remap the controller is first for ubisoft titles, including analog stick clicks, button presses, analog stick orientation, and triggers. In addition, many actions will have customizable behavior, meaning that players can assign different actions to press, hold, or double click, giving them more flexibility. PC players will be able to play with different combinations of keyboards, mice and game controllers at the same time, as the game will receive input from all sources at the same time and translate it according to the player's customized Settings.
To help players take advantage of these options, the Tobii eye-tracking software can now be used to navigate menus and perform in-game actions. The cursor can be set to follow the player's eyes, or the player can press a hotkey to jump the cursor to where they are looking. Tobii can also be used for navigation item wheels, head tracking, and more. Other new additions available for the first time in a Ubisoft title include expanded colorblind options, text chat on PlayStation 4 and Xbox One, and an auto-run feature that enables players to set their character in a constant forward run with the press of a button (although players will still need to turn on their own), all aimed at making Breakpoint more accessible.
"We are very proud of the work our team did on the accessibility of Breakpoint," says Tomkinson, "and we have started to see some really positive comments about it during our Closed Beta. We will keep gathering feedback even after launch to make sure we provide the best possible experience to all players."
---
---