What Is The Theme of The Ghost Recon?
2019-06-02 00:46:35
Become an elite special forces soldier
Explore the mysterious world, diverse abilities, new factions, and many ways to play Ghost Recon Breakpoint
What is the theme of the Ghost Recon?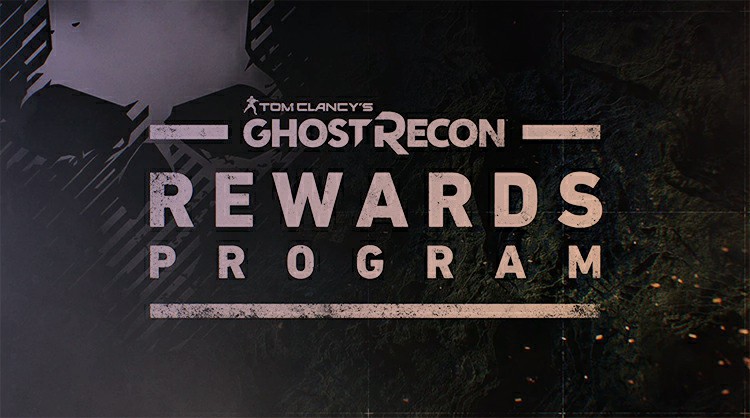 "What we wanted in terms of storyline, since the theme of the game is the 'Breakpoint,' is to have a mirror of the Ghosts. That's the reason we developed the Wolves. You have the Ghosts vs. the Wolves. You have you and you have Cole D. Walker, the two leaders. We wanted to have someone charismatic. The first actor I wanted for the role was Jon, because he has this subtle way of expressing emotions. Since Cole was your friend and he betrays you, we didn't want to write a caricature. We wanted the players to understand his motivations," Ghost Recon Breakpoint creative director Eric Couzian said.
Ghost Recon Breakpoint will also feature competitive PvP multiplayer where your squad can test their skill against other Ghosts in short high-action game modes.
According to Tom Clancy's Ghost Recon senior producer Nouredine Abboud, Ubisoft "needed a nemesis that was strong enough to keep you playing."
In Ghost Recon Breakpoint your unique Ghost will be your persistent character across all game modes and activities. Whether you are playing in solo, co-op, or multiplayer everything you accomplish or earn will contribute to your character's progression. All functional and cosmetic customization carries over allowing you to play your way.
---
---