Fortnite Announces Better Skill-Based Matchmaking and Bots
2019-09-24 14:22:50

Most people familiar with Fortnite games know that Fortnite's cartoon look is very colorful, but there is a huge difference in skill levels between the top and bottom, and it's never good to pit them against each other. Thankfully, Fortnite will not only update the way the game is paired, giving players a smoother learning curve, but it will also introduces Bots to the popular Battle Royale mode in an upcoming patch.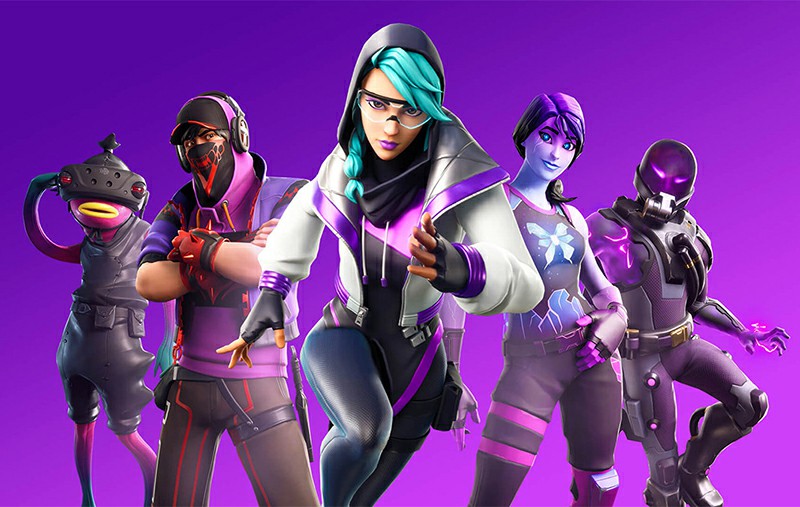 "In the v10.40 update, we're introducing improved matchmaking logic to Battle Royale core modes to create fairer matches," Epic Games shared today in a quick news update. "What does this mean? You will be more likely to match with players of similar skill, and as you get better, so should your opponents. We will slowly roll this out to all regions across Battle Royale core modes as we test and monitor how it performs."
Fortnite is currently available on PlayStation 4, Xbox One, Nintendo Switch, PC, Mac, and most mobile devices. You can check out all of our previous coverage of the video game right here.
---
---