Fortnite's V10.20 Patch Notes Are Now Live
2019-08-28 15:49:06

The latest update for Epic Games' popular battle royale title is now live, with the Fortnite v10.20 Update officially releasing on Tuesday, August 27 on PC, Xbox One, PS4, Nintendo Switch and mobile devices, and bringing with it a brand new item and a map update.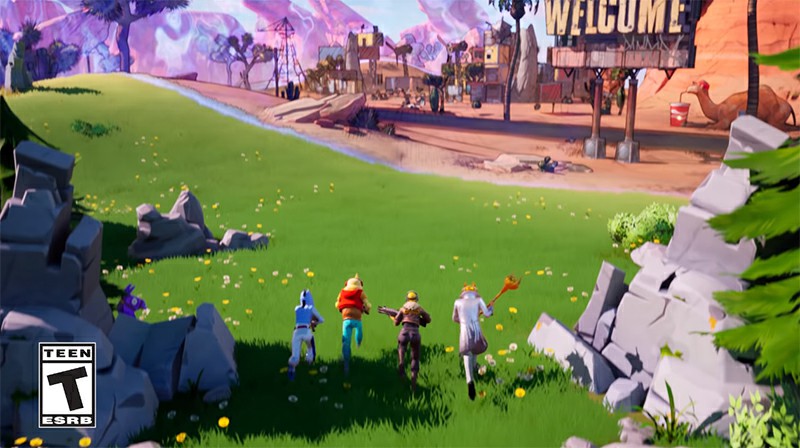 Following last week's smaller v10.10 Content Update, Fortnite fans will be happy to hear that this week's patch brings a host of changes to the game, as battle royale juggernaut heads into the fifth week of its 10th season.
The headline addition to the game in the v10.20 Update is the Shield Bubble, a brand new item that places a protective dome around players, while a brand new Rift Beacon which popped up in the south-east corner of a the map brings major changes to the desert biome around Paradise Palms.
Fortnite X Mayhem
Bring on the Mayhem. Cross the border into crazy and check out a Rift Zone based on Pandora. This collab also includes themed Challenges with free rewards, Psycho and Claptrap cosmetics, and more. Head over to our blog post or watch the video below to see all the mayhem available!
Shield Bubble
This is a bubble that's not easy to burst. Take cover under this dome that's invulnerable to projectiles and explosives!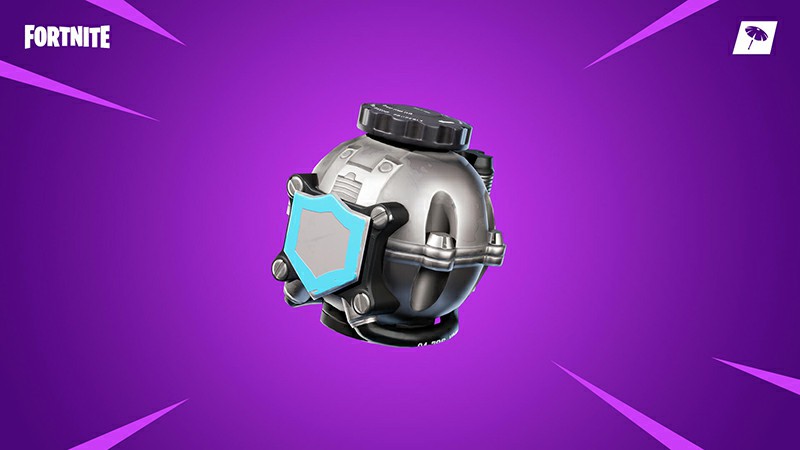 Fortnite's v10.20 Update also included some minor changes to the controversial B.R.U.T.E mechs, the vaulting of three weapons, and a host of "quality of life" changes for the game that should help make the battle royale experience more enjoyable.
The patch notes include many more bug fixes and gameplay additions. You can view the full patch note of Fortnite v10.20 Update.
---
Tom Clancy's Rainbow Six Siege and The Elder Scrolls Online are free to play this week with Xbox Live Gold
---