World of Warcraft: Battle for Azeroth Season 3 - Survival Guide
2019-07-11 09:02:03

Battle for Azeroth Season 3 has begun,and with it comes a variety of content updates, including Azshara's Eternal Palace, Operation: Mechagon, Mythic+ Dungeons, PvP and more! A trailer offers what it will feature. Learn more in the Season 3 Patch Notes and and our Season 3 Survival Guide.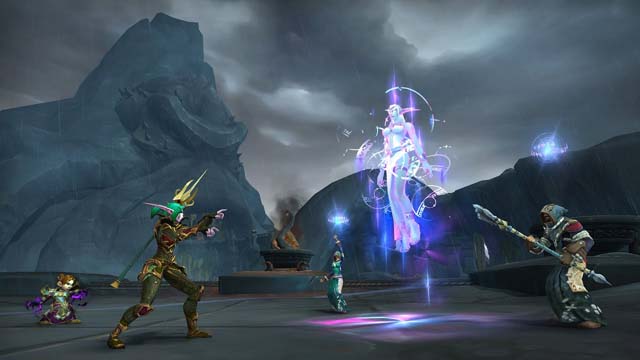 ---
Season 3 brings a wave of new player-versus-player content. Get ready to raze the enemy faction in the Ashran Epic Battleground, and take on all comers in a new Mechagon-themed Arena. Participants can earn two new Vicious Basilisk mounts, and the highest-rated players will unlock new Notorious Gladiator mounts.
---
Read the Full Article on WoWhead.
Stay tuned with Joymmo.com, a professional online in-game currency store for purchasing Cheap World of Warcraft Gold EU and World of Warcraft US.
---
---