Mobile TERA Spinoff TERA Classic Starts Pre-Registration In South Korea
2019-07-11 11:34:21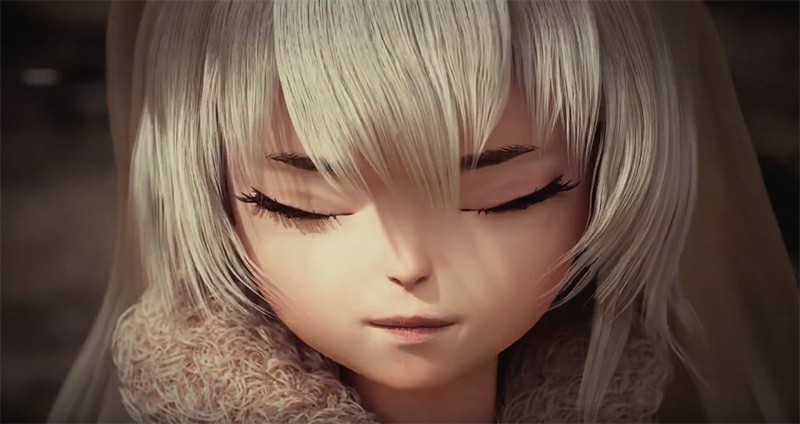 TERA CLASSIC, an MMORPG mobile game published by South Korea's Kakao Games and developed by Lantu Games, was launched in South Korea recently. Different from TERA M, the game is a perfect adaptation of the PC version of TERA, based on the original online version of the world view and then develop a new story description. The game opens up the world map, allowing players to adjust their viewpoints and play multiplayer battles with friends as well as solo exploration. Players can also interact with other players through acquisition, trading, production, etc. The game will feature a massive open-world and will revolve around guild-focused content. Four classes have been revealed so far: the Archer, Slayer, Warrior, and Priest. The popular Elin race will also be included although it looks like the classes will be race-locked.
Now, the studio has just announced that pre-registrations are now open for the upcoming mobile game.
Kakao Games have yet to announce a launch date for TERA Classic and whether or not we'll be seeing the game in the West. In the meantime, feast your eyes on the pair of trailers below.
---
---