The Human Male Brawlers Coming To Tera Console Versions in July
2019-07-03 14:16:04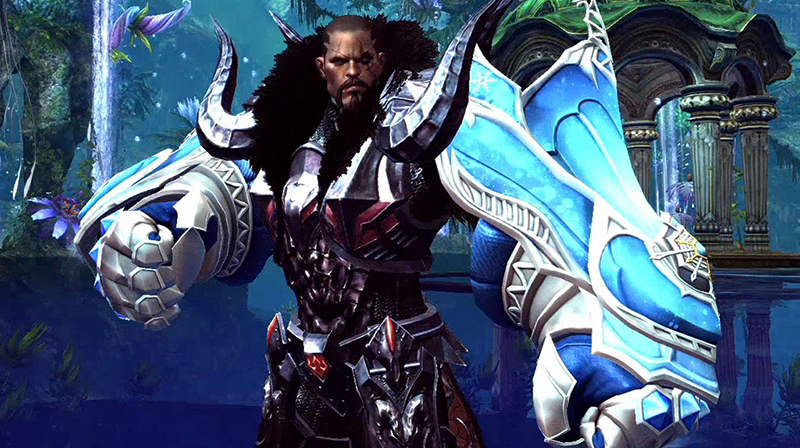 The new Tera update will hit PlayStation 4 and Xbox One on July 1. In its July update, Tera for consoles will be receiving the Male Brawler character class and Fishing activity. TERA's Xbox One and PlayStation 4 players can now head into the game to take part as a Human Male Brawler. The Fists of Velika update also brings summertime fun that includes the new fishing system for players of level 22 and above. The Summer Festival is also in swing with oceanside fun and games, quests, awesome items and much more.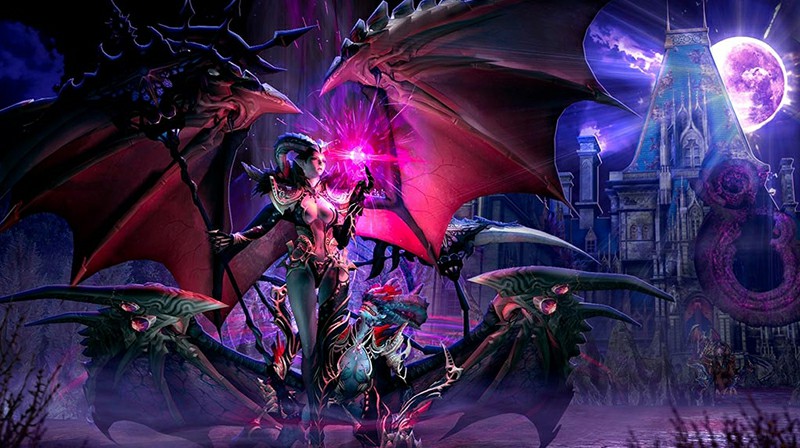 The Human Male fighter has some of the most amazing moves in the MMO genre, and with his huge power fist, offers a combination of punches and counterpunches that embody the fighting rage of all true fighters. When a human male fighter escalates, he will receive a reward, including a reward for help when he fights to the level limit. As announced by En Masse Entertainment in a trailer you can see below, showing off the new version of the brawler and the damage he can deal (to innocent pandas no less).
Tera has been around for a while, since 2011 in fact, but only made its way to consoles last year to introduce new audiences to the MMO. Since then it has had regular updates to keep the community active, and this new Brawler actually comes years after the original female variant.
Learn more on the console TERA site.
---
---