ArcheAge Patch Notes: Echoes of Hiram
2019-06-27 02:18:31

Experience Eastern Hiram

Thanks to the local and loyal Owlinas you can safely pass through the Millennium Blizzard and see the Eastern Hiram Mountains! Soak in the gorgeous scenery, but tread carefully as the monsters here are more dangerous that you may have thought. The Abyssal Legion is close and is conducting unsettling experiments at their base camp! You can travel to Eastern Hiram Mountains from Western Hiram Mountains, but don't forget to pick up the quest from Commander Andega.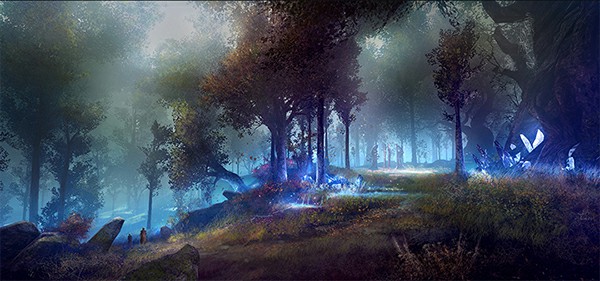 Ancestral Level Cap Increase
You can feel the power of the ancients coursing through your veins. The Ancestral Level cap has increased to 55 from 34! Alongside the level cap increase, ArcheAge added a leaderboard to show you has the highest Ancestral level on your server. Depending on the top 20, you'll get a hunting buff to assist you in leveling if you are below the average level.
Pet Collection Achievements
Legends say there's a pet that uses the spirits of the minerals around it to change its shape. In order to obtain one, you'll need the assistance of some of your other pets! Complete all the pet achievements and receive an Ellam pet as a reward!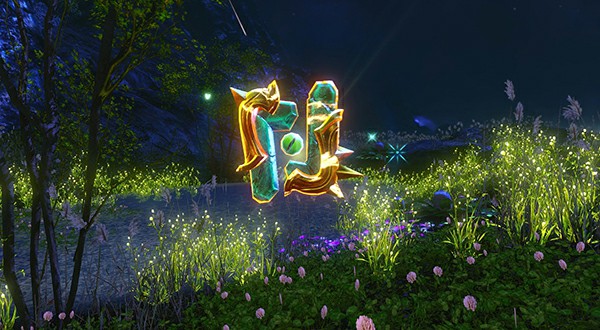 More Ways to Gear
Hiram, Erenor, Abyssal... With everyone new zone, comes the need for well geared adventurers. Awaken your Erenor equipment to obtain Radiant Erenor sets! Not your style? Awaken your Legendary Mistsong Summit armor or head to the Abyssal Library for the new gear! If it's still not for you, you can awaken your Hiram gear to achieve Radiant Hiram Guardian gear! With this many armor sets to choose from, we imagine you will be ready for battle.
---
---