FIFA 19 Ultimate Team TOTW 31 predictions as Newcastle United trio vying to be included
2019-04-16 17:03:02

Three Newcastle United players were outstanding in Saturday's 1-0 win over Leicester as they battle it out EA Sports FIFA 19 Ultimate Team TOTW this week. With Man City recording an impressive 3-1 win over Crystal Palace on Sunday, there are two players in the squad who could be set for a FIFA 19 Team of the Week inclusion.

The FUT TOTW 31 will be announced on Wednesday April 17 at 3pm, with both Kevin De Bruyne and Raheem Sterling in contention for a place in the starting XI.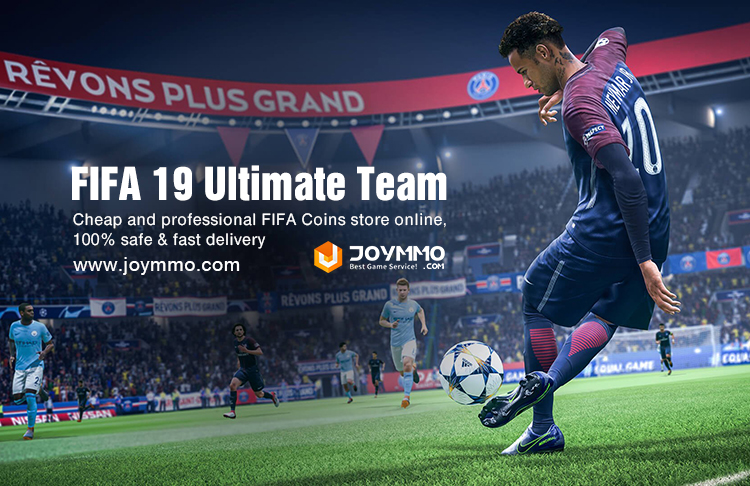 Manchester United's Paul Pogba also has a chance of being included after scoring two goals, albeit both penalties, as United beat West Ham 2-1 at Old Trafford.
The Belgian midfielder provided two assists and was named Man of the Match, whilst Sterling got on the scoresheet twice.
EA Sports could decide that no Magpies player deserves to be included this week, due to better performances around the world, but we think at least one will be named in the squad.
As a reminder, players who were included in last week's TOTW are not eligible for selection this week, as are players who have been involved in a recent promotion.

---
---