Things You Should Know Before You Play Star Trek Online
2019-06-19 07:48:01

Star Trek Online is a sci-fi MMORPG with a full universe featuring stories from the popular television shows and movies. Seek out strange new worlds and encounter a variety of alien species in one of the few games based on the iconic Star Trek franchise.

In Star Trek Online, the Star Trek universe appears for the first time on a truly massive scale. Players take the captain's chair as they command their own starship and crew. Explore strange new worlds, seek out new life and new civilizations, and boldly go where no one has gone before.

Features

In Star Trek Online, customize your Captain and enjoy your very own Star Trek experience with over 160 episodes through multiple story arcs, featuring content in both space and ground. Explore strange new worlds, in this ever-expandinig,completely Free-to-Play online universe. Explore the galaxy, visiting all 4 quadrants including 100+ unique Star Trek locations. Interact with characters from the TV show, complete with voice overs by the actual actors/actresses.

Free to play

Experience a triple - a MMO game for free. Play from level 1 to 65 free of charge!

You are the captain
Create a Captain exploration on the ground and also command a starship in space. Partake in epic space battles and lead away teams across unknown worlds, interacting with allies and battling enemies.

Choose your faction
Fight for the Federation, Romulan Republic, Klingon Defense Force, or Jem'Hadar each with vastly different ships

Total customization
As a Captain, build your avatar, bridge crew, and starships for a completely personalized Star Trek experience. Create and customize a Captain from any species in the galaxy, or even make your own! Even your ship can be customized, from color to construction.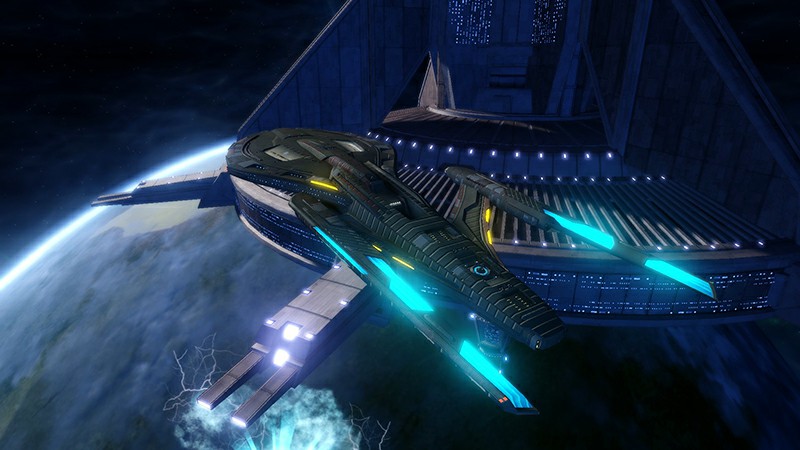 So you wanna start playing Star Trek Online. but you have no clue as to the universe, characters or gameplay. What should I do?
Firstly you need to decide what faction you wish to represent either 25th Century Federation, Klingon Empire, The Romulan Republic or the Newly added 23rd Century Federation
Then comes your choice of Captain, either
Tactical:
Uses Martial arts moves, Grenades and party buffs like battle strategies and overwatch
Engineering:
Uses Turrets, Fabricated Med Stations or Shields plus a variety of Bombs
Science:
Uses Medic based heals, Debuffs and support powers
Rise of Discovery Now Live!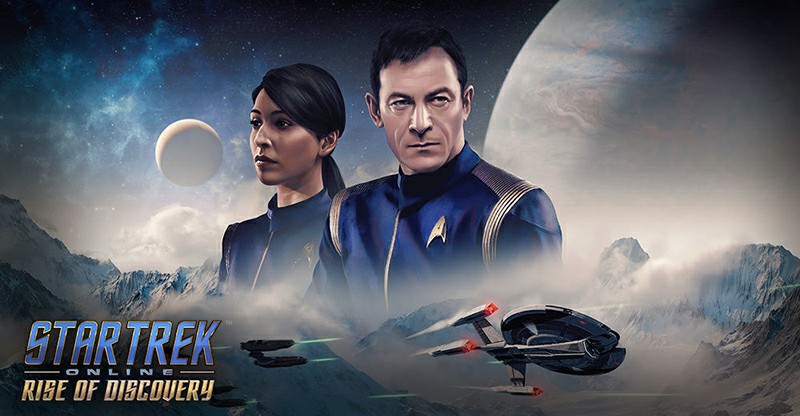 The next story in Star Trek Online's proud history is Rise of Discovery.
Rise of Discovery tells the story of a pivotal moment in the lives of both Gabriel Lorca and Ellen Landry. You'll get to experience the events that brought them both to the first episode of Star Trek: Discovery, and you'll get to be a part of the story alongside them.
There's lots more in Rise of Discovery, including the shadowy influence of Section 31.
See video for details: Star Trek Online: Rise of Discovery Launch Trailer
---
---