Elder Scrolls Online Will Be Changing How Undaunted Key, Guild Traders, And Crafting Works In Update 23
2019-08-03 09:19:31

When Elder Scrolls Online update 23 is released on August 12 with Scalebreaker DLC, veteran players will see some changes to the basic game. Bethesda discusses the upcoming changes in detail in their latest developer blog.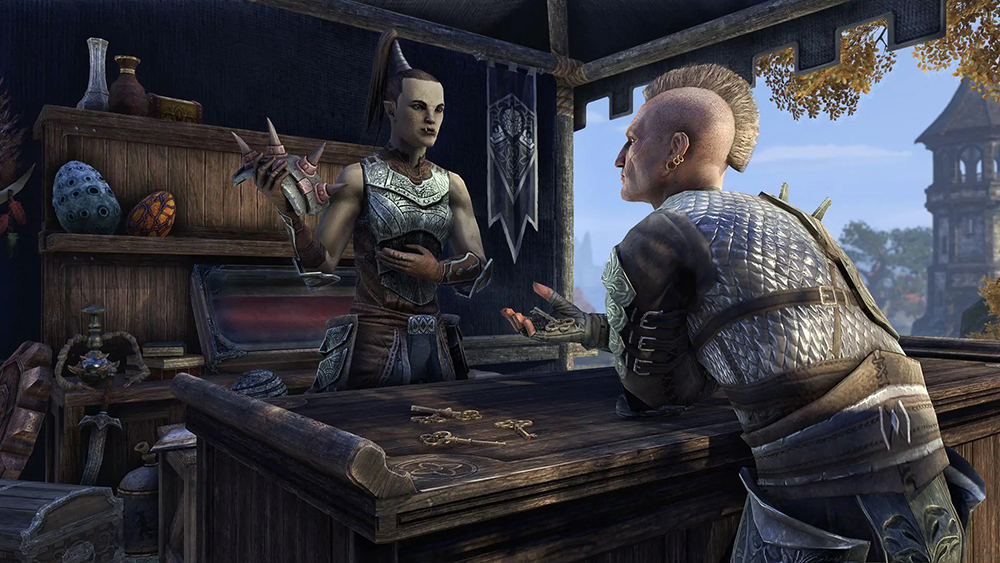 Learn about the upcoming Scalebreaker DLC and Update 23 base-game patch.
The Scalebreaker DLC game pack is coming soon to the in-game Crown Store and ESO Plus members (who will enjoy free access). This new DLC features two challenging new PvE dungeons: Moongrave Fane and Lair of Maarselok.
Elder Scrolls Online Update 23 arrives alongside the new dungeon pack and brings a host of quality-of-life improvements for ALL Elder Scrolls Online players (no purchase or ESO Plus membership required), including updates to Battlegrounds maps, multi-crafting, multi-Guild Trader bidding, a revamp to Undaunted keys and rewards, and more!
Check out the official website for more updates. ESO has also released "The Game'S Upcoming Performance Improvements Plan", which you can also read about.
---
---