How to Use Cue Ball Spin in 8 Ball Pool?
2019-04-05 13:06:16

How to use cue ball spin in 8 Ball Pool? I think that's what every rookie is concerned about. First of all, you don't have to spend time looking at other players' profiles. It's a waste of time. In any case, your goal must be scored and do not expect any chances from your opponents. Take the initiative.

There are many cues in 8 Ball Pool, but not the higher the attributes, the better. Different cue have different effects, , so go to practice offline and practice with your own cue. It depends on which one you control well, so you must choose a cue that suits you!

Today we are going to show you how to use cue ball spin in 8 Ball Pool. Lets starts with the basics.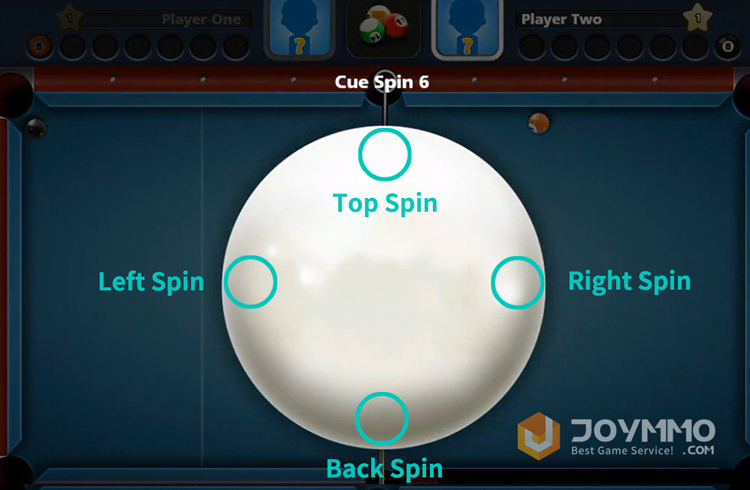 When you hit a ball straight with back spin, the cue ball comes backward.
When you hit a ball with top spin, the cue ball will follow the path.
When you hit a ball with some tilted angle and backspin, the cue ball will come backward with the some angle.
Exactly same thing happen with top spin.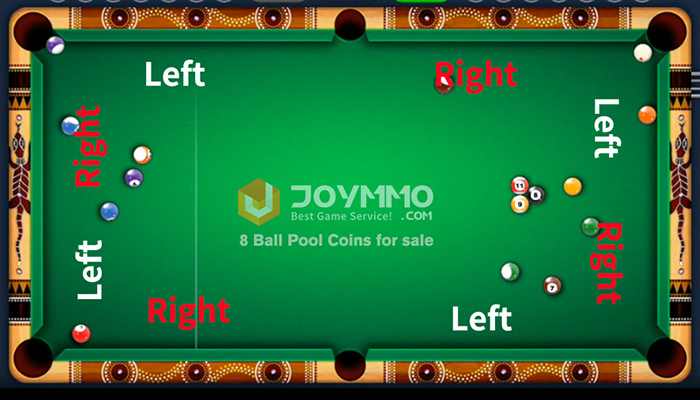 Notice: Using right spin from the opposite have opposite effect.
If you use right spin from the opposite, it will work as left spin. Same thing happen with left spin it works like right spin. Side spin have effect when the cue ball hit the rail. If you hit with max power the effect of spin will work less.

To learn how to control the force and rotation, different angles of the ball handled differently. We emphasize strength and rotation. Of course, this requires some experience. Like high and low, depending on which cue you choose. Different angles of the ball, want to play the effect of high and low, strength is very important! If you want to buy your favorite cues, go to joymmo.com and buy 8 Ball Pool Coins. The price is cheaper here, and the delivery speed is very fast. You don't have to worry about security because a lot of players buy it here. We are reliable and have been in business for many years.
---
---