Madden NFL 20 Superstar Mode and New Gameplay Details!
2019-05-10 16:38:54

Madden NFL 20 is the member of Madden NFL series to be released in August 2019 for PlayStation 4, Xbox One, Mac OS, and Microsoft Windows platforms. There is also a mobile option available if you want to play the game on your phone or tablet, so long as it uses either iOS or the Android operation system.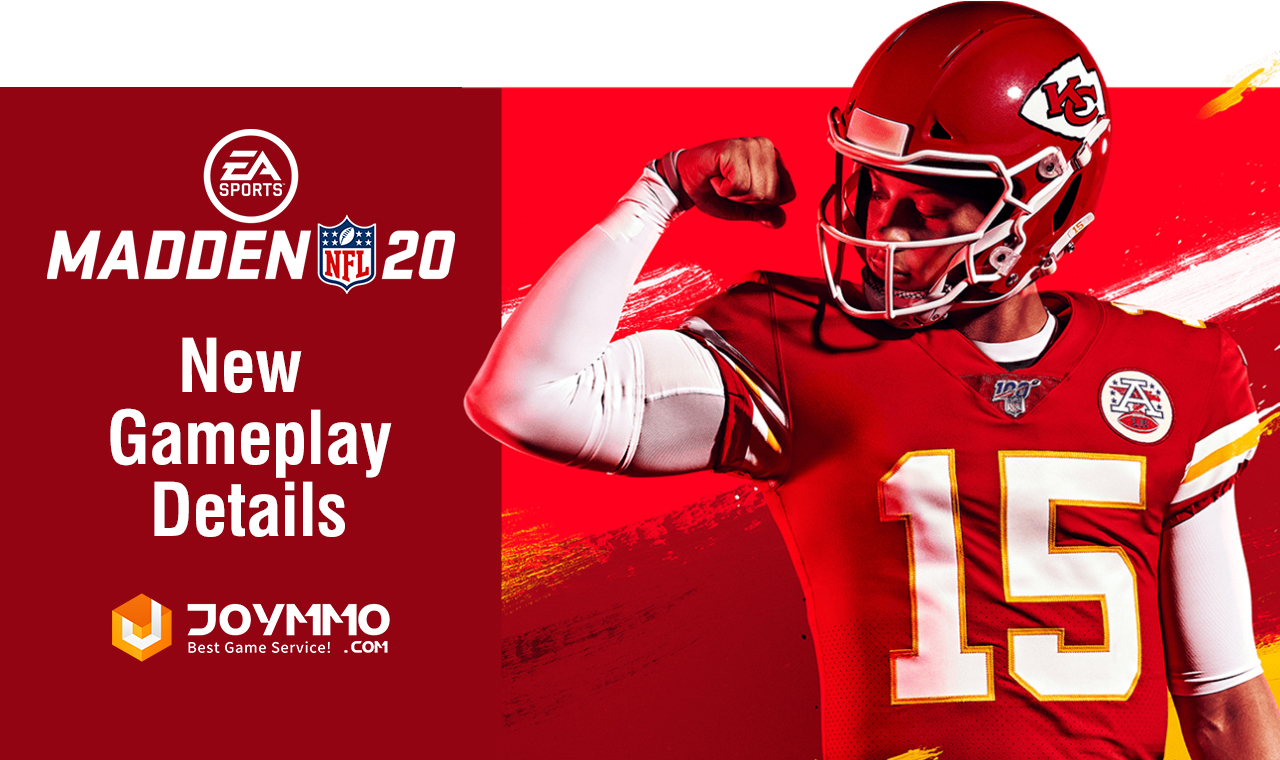 Madden NFL 20 is just around the corner. Madden 20 gameplay is changing in a big way. Madden 20 is bringing back Superstar Mode, or Career mode as some know it. The new Superstar Abilities & X Factor Abilities will change the way all of the elite players play in Madden 20. These gameplay improvements will change the way we play Madden. It's called Face Of The Franchise: QB1. You will get to play college football as part of the NCAA Playoff, go through the Combine and much more.
For more Madden 20 news, Madden 20 gameplay, features, new modes, and get more free Madden NFL 20 Coins Guides, make sure to fellow Joymmo's the latest Madden 20 news.

---
---