How To Earn Coins And Points Fast In FIFA 19 Mobile
2019-03-22 08:47:54

Coins are key in FIFA 19 Mobile. The more you have, the better players you can unlock. Therefore, to build yourself a competitive team, earning lots of them should be one of your biggest aims. Today, our Joymmo.com will be sharing with you some of the main ways to earn coins in FIFA Mobile for those just starting out.

There are two kinds of currency in FIFA Mobile. These currencies are FIFA Coins and FIFA Points. Coins are the game's most common currency, used in basically everything except for buying stuff on the Store. There is a wide variety of ways to earn FIFA mobile coins in the game. As with FIFA points, players can only obtain them from a one-time bonus at the beginning of the game, which grants you 1,000 Points. Other than that, players have to spend real money in the Store to buy Points packs.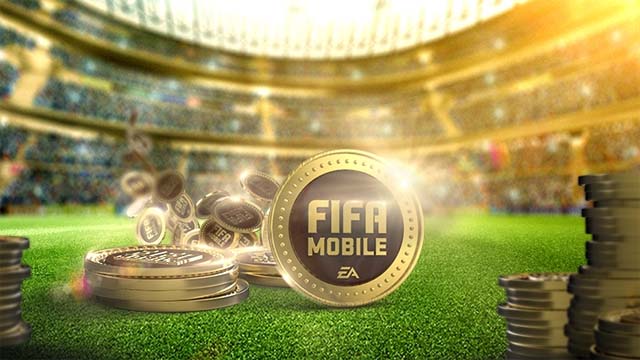 How To Earn Coins Fast In FIFA Mobile?
Participate Live Events
FIFA Mobile refreshes Live Events every day. By completing Live Events, players receive boatloads of coins as rewards. Moreover, some events can be replay over and over again until they expires, which enables you to grab multiple coins quickly and easily. So, focus on Live Events!
Play VS Attack Matches
Play VS Attack ranked matches is also the best way to rake in coins. As rewards, players will receive coins, even a loss will offer you some coins as match rewards. The higher Division you are playing in, the more coins you will receive. For example, Amateur II-level games will score you 220 coins per game, while Amateur I games will get you 240 coins.Moreover, the pack rewards in VS Attack mode include Bronze, Silver and Gold Packs which usually have coins inside.
Start A Season
Once you've hit level eight, you are able to start a season. The season rewards per game are quite attractive. You'll get 800 coins for a win, while even a draw will snag you 400 coins. Plus, you actually get to play a game of footy, which is nice. You'll also get additional trophies for completing certain milestones within a Season mode, such as 200 coins for making 10 successful tackles, or 500 coins for winning a game without making a single foul. So be as active when playing the game, and you should earn a lot of coins through this method.
Work On The Market
Trading on the transfer market is the easiest and most hassle-free way to make coins in FIFA Mobile, if you master some techniques for it. The general rule of thumb of making a fortune on the market is to buy low and sell high. So all you need to do is to find proficient player cards that other managers haven't found, and bid low so that you can potentially earn a decent card for very low prices. So, set your filters to players rated 70 OVR and above, with their Buy It Now (BIN) price set to at least 1,000 to 2,500 Coins. When resell them,try to set the bidding price a few hundred Coins above what you paid for it, and setting the BIN a few hundred coins above that. As you keep repeating this process, you'll rake in money little by little, which you can then use to invest on better cards, which are worth more and will give you better profits per sale. If you are sick of grind coins by the above mentioned ways, why not come to Joymmo.com for Cheap FIFA Mobile Coins? Please feel assured that out items are absolutely the cheapest online and safest.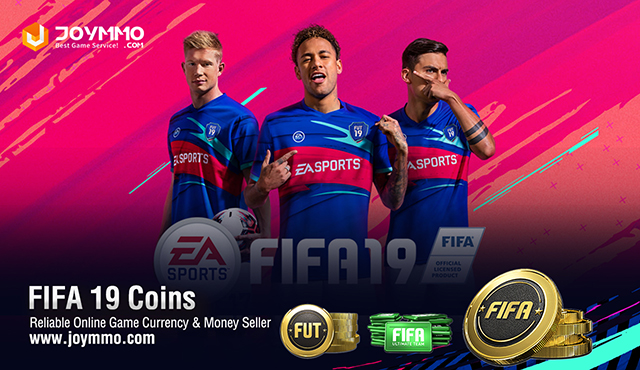 That's all we've got for making coins in FIFA Mobile. For more FIFA Mobile guides and updates, be sure to check Joymmo.com.
---
---