For Honor Beginner Guides: How to play For Honor?
2019-06-21 10:45:58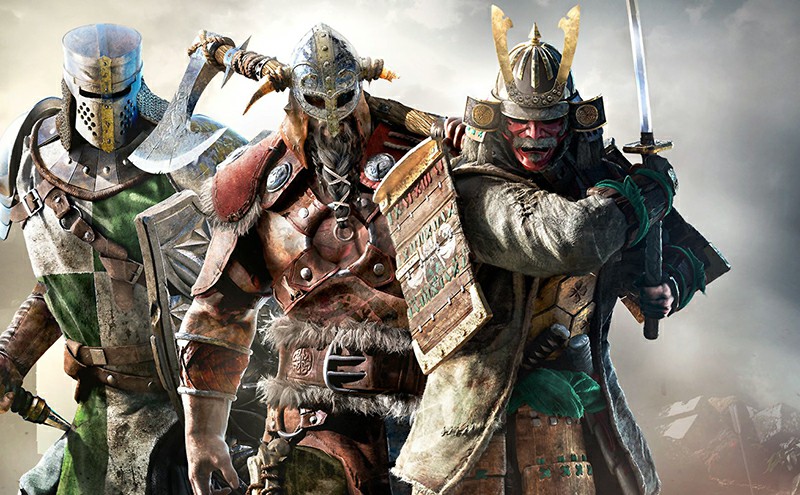 For Honor revolves around the melee between medieval warriors from three different military traditions: knights, warriors, and vikings. Its core combat system has the depth of a combat game, allowing characters to roam freely between duels, each fighting in a different way, but always the same way: hitting each other with pointed objects until pieces of each other fall off. Still, this easy concept is hard to master, and no matter how much you fight For Honor, you'll eventually want to master it. Whether you want to break the single player game in the most difficult of scenarios, conquer a target-based domination mode battlefield, or become a duel master, your success depends on your mastery of the basic principles of combat systems. Improve it and everything will be easier.
When you're mowing through one-hit-kill minions, there's no technique to speak of — just swing light and heavy attacks to your heart's content. It's when you find another hero that things get interesting.
There are only two options when attacking in For Honor: light or heavy attack.
Learning combat in For Honor was more about breaking habits than reinforcing them.
The Beginners Guide To For Honor:
---
---